Wenning Branding will provide your brand with new and fresh ways to update and maximize the effectiveness
of your pre-existing advertising strategies.
Are you looking to maximize the effectiveness of your pre-existing advertising strategies.
Here at Wenning Branding we take great pride in offering high quality and dependable branding and promotional services to our clients.  Wenning Branding is an experienced, full service branding company committed to providing our clients with high quality customizable displays and products to take your brand to the next level. 
Our website is a fully stocked one stop shop with everything you need for your next trade show as well as essential and unique promotional products. This eclectic array of products and displays are all completely customizable which provides the versatility you need to fit your business.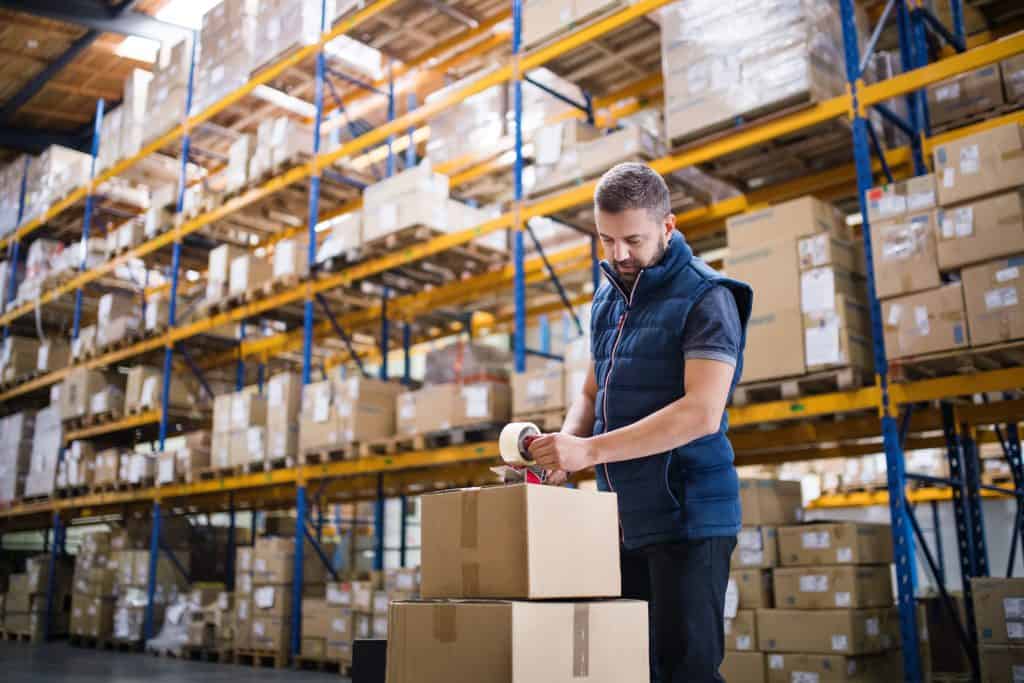 Branding services and products
In addition to providing you with the best in trade show and promotional products, we at Wenning Branding also offer multiple marketing services for our clients. These services are aimed to provide your brand with new and fresh ways to update and maximize the effectiveness of your pre-existing advertising strategies. 
At Wenning Branding, we strive to make the process of branding, strategy and content creation as painless and efficient as possible. We give our clients peace of mind about their marketing needs. Use Wenning Branding's vast amount of marketing products and services and see how fast your brand will grow.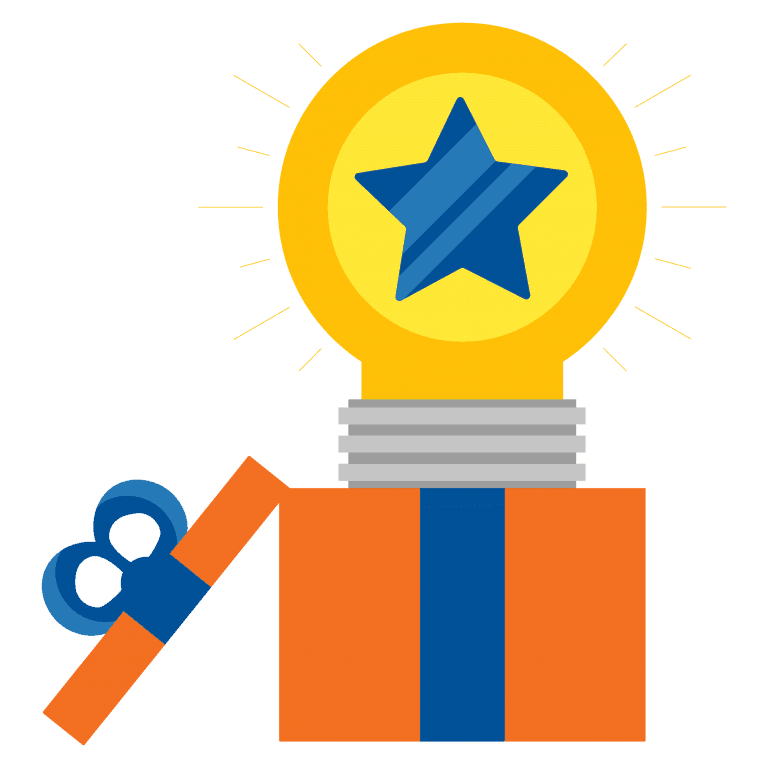 From social media advertising to website and graphic design, Wenning's got you covered. Find the right fit for your business's visual needs through our collection of Trade Show Booth Packages where you can decide the extent to which we assist you. From our full service Gold Package to our hourly rate, we've got you covered. Do you need video content for your ads? We offer video production services through which our well-versed experienced team is ready to engage your customers with fun and to-the-point content. Want to learn how to enhance your marketing plan yourself? Checkout Wenning Method; our large catalogue of online classes will give you all the information you'll need from industry insider and founder Eric Wenning about the tricks of the trade.
Absolute great experience all around from communication all the way to the end product in a unbelievable turnaround time! I highly recommend Wenning Branding.
Paul Manzari
Eric and his team have busted their A$$ in the last two weeks for our Product promos at our trade show. It's nice to see a promo pop up and have hundreds of views and then have dozens of people come by our trade show booth and tell me they saw the ads. Running a business can be hard and I was hesitant about investing in Eric and his team because I thought I knew enough. Boy was I wrong! Eric took my investment in his services and got me 10-15 times back of what I invested in his team. Best investment I could have ever made for this week!
Danny Brewer
Ring Roamer
We had Eric and his team work on a video to promote our business. From start to finish they were fast, efficient and professional. The integrity of our data was treated with care and attention and follow up was timely and questions were always answered. (even on the weekends or late at night) This company gives a service way above and beyond expectations. Would not hesitate to recommend or use for future products.
Carrie Anne
In Your Face Photo Booth
Our company, Loud Rumor is an advertising agency for fitness studios and we attend a ton of conferences and even put on our own each year. We jumped around from vendor to vendor until we found Wenning Branding. Eric and his team go above and beyond each time we work together. The customer service is second to none and Eric ensures that everything we order is the highest quality while still working within our budget. I can't recommend Wenning Branding enough!
Patrick David
Loud Rumor
Wenning Branding is absolutely amazing! Their work is excellent and their customer service is top notch. We will be using them again.
Wanda Hanscom
Smiley Face Photo Booth
Let's Connect On Social Media
Feel free to visit our social media pages and don't forget to like & share