Are you looking to get More Customers?
Are you lost in the Social Media World? Are you sitting there scratching your head at "What's a Tweet over a Snap?" Or even what a "Book of Faces is?" We can help you with all of your questions!
Our Team will sit down with you and go over your Exact Goals and what you need to build on to increase business. We strategize a plan and go over an exact formula with you to ensure we are setting you up for Success! There are many different avenues when it comes to Social Media Advertising and we will calculate your business needs and suggest which platform will be the best for your to start with. We will give you a detailed Analysis Report each month to show where your ads are getting the most traffic. From those numbers and tons of research, we formulate the best plan so that you get the Biggest ROI.
Here are just some of the Platforms we utilize… 
Facebook Ads

Twitter Ads

YouTube Ads

Snapchat Ads

Google Adwords
We go over your objective to find successful solutions that will help you reach your exact goals!
We are very detailed oriented to ensure your success, so utilizing these tools helps us help you!
Keyword Discovery and Selection
Campaign Improvement Modification
PPC Bid & Cost Management
Ad copy Authoring & Development
Quality Score Management
Split A/B Ad Testing & Optimization
Landing Pages
Conversion Tracking
Ad Submission
24/7 PPC Monitoring
PPC Reporting
Our Professionally Trained Copywriters will ensure your Ad Copy gets noticed and received properly. We will ensure our script fits your exact target audience. 
Social Media will be predominately video in just a few years. Let us utilize video to make sure your Ad has a higher success rate rather than just words and photos.
Need a facelift for your Brand? We can help give you the extra edge you need on your competition to keep your Brand Fresh and Recognizable. 
"Our Wenning Method"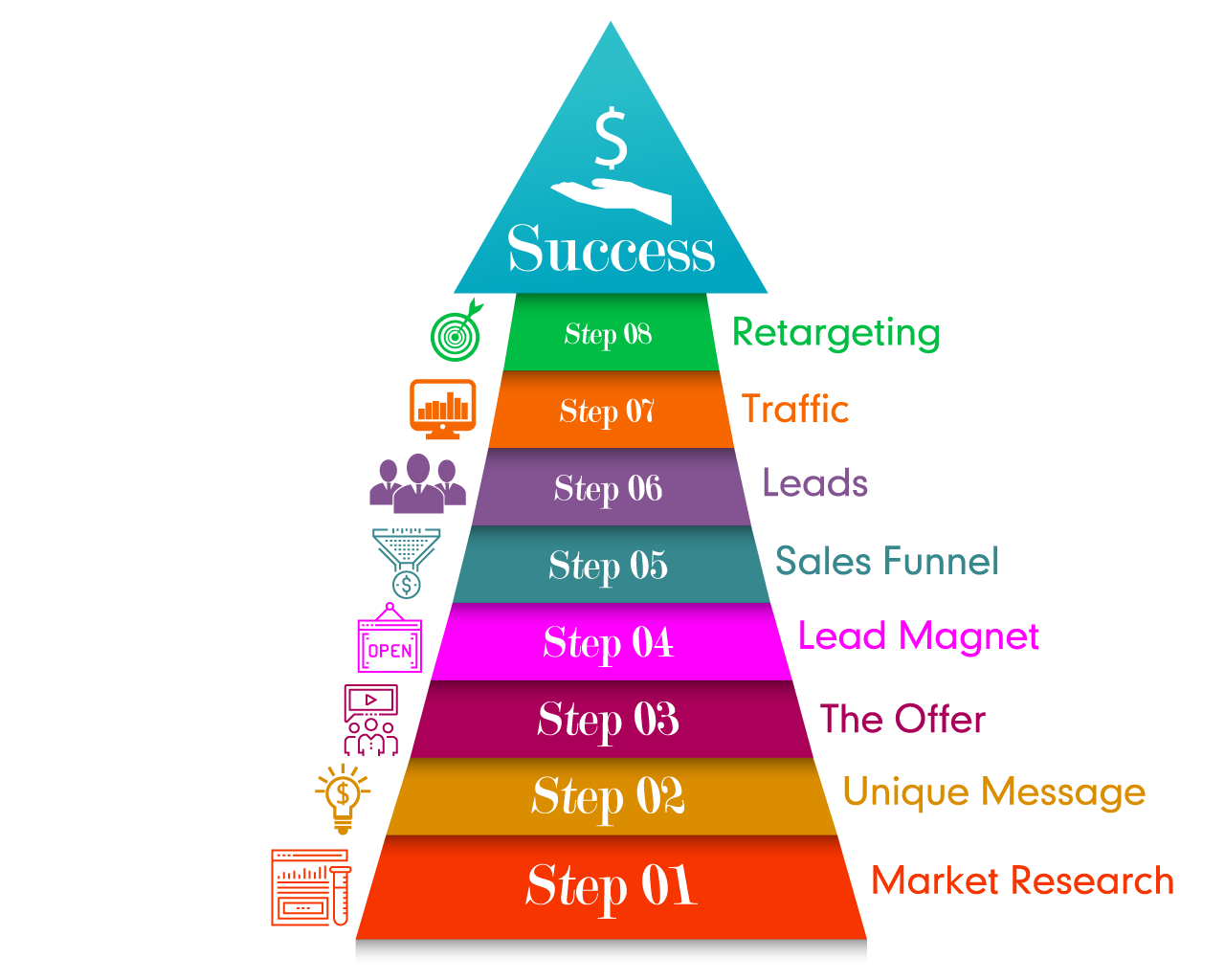 Let us give you a Free Business Evaluation. We will go over your desired goals for your company and if we will be a right fit for you. So why not fill out the information on this page so we can contact you and see if you will be a fit for our "Wenning Method!"
Want more information?
Fill out the form below!