Advertising is an integral tool for any companies' success. It helps expand your company's reach and can help bring in new customers if done correctly. If done wrong, advertising can turn people off from your brand. It's very important to know when to start advertising.
How Advertising can Help
Advertising can do many things for your company. It can help you reach a more precise audience as there are many tools that can help your company. It can also help your company go viral. Virilization is one of the most effective ways to get your company out there. It can help your company reach people that wouldn't traditionally be in your demographics. Lastly, it can help you engage with your customers more. All of these are ways to help your company grow and expand through advertising.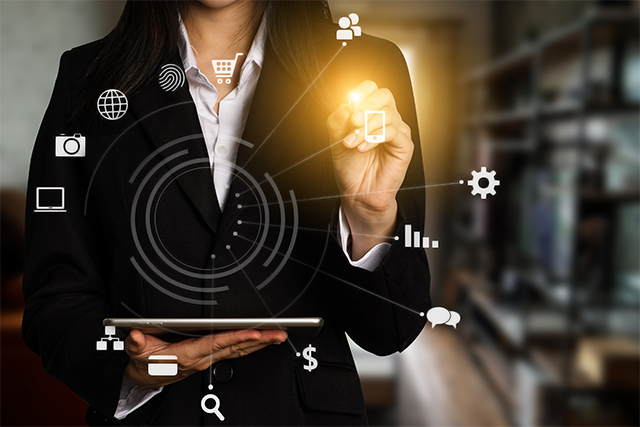 What are you acquiring?
First, you need to know what you are acquiring. You are acquiring paid acquisition, which can mean a lot of things. It can mean search optimization or lead generation. You can also be paying to acquire direct sales, email addresses, and conversion of visitors. Because of all the different types of acquisitions, you need to be clear on what you want to acquire.
It can be tricky since some acquisitions make more sense for different companies. To determine what makes the most sense, your company needs to answer a few questions. What is in your vertical? Does it work with the team you have? What types of customers are you trying to attract? Once you answer these questions, you will have a better idea of what advertising you should be targeting.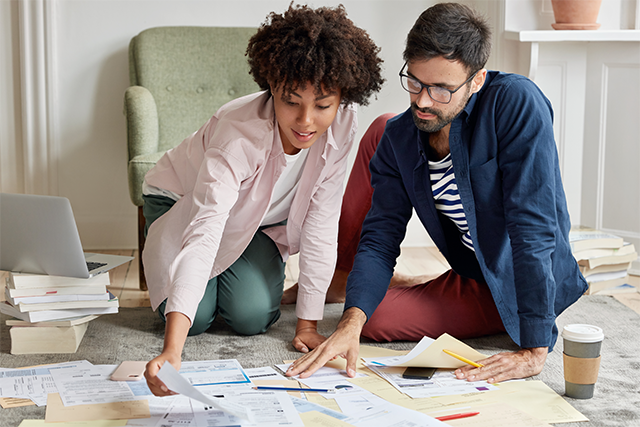 Am I ready to invest?
There are three questions you need to answer before you will know you are ready to invest. Do you have a clear picture of how you will monetize the traffic I acquire? Do you have enough budget to buy enough traffic to know if it is converting into your main objective? Do you have the expertise needed to run your campaign? If the answer to one of these questions is no, you should consider waiting to advertise. But if you can answer all of these questions, you are ready to start your advertising campaign!
https://wenningbranding.com/wp-content/uploads/2021/04/MM_04_W3_Thumb.png
675
1200
wbsiteauthor
https://wenningbranding.com/wp-content/uploads/2023/06/WB_HEADER-LOGO_340x156.png
wbsiteauthor
2021-04-19 09:00:00
2021-04-16 12:24:08
When to Start Investing in Advertising