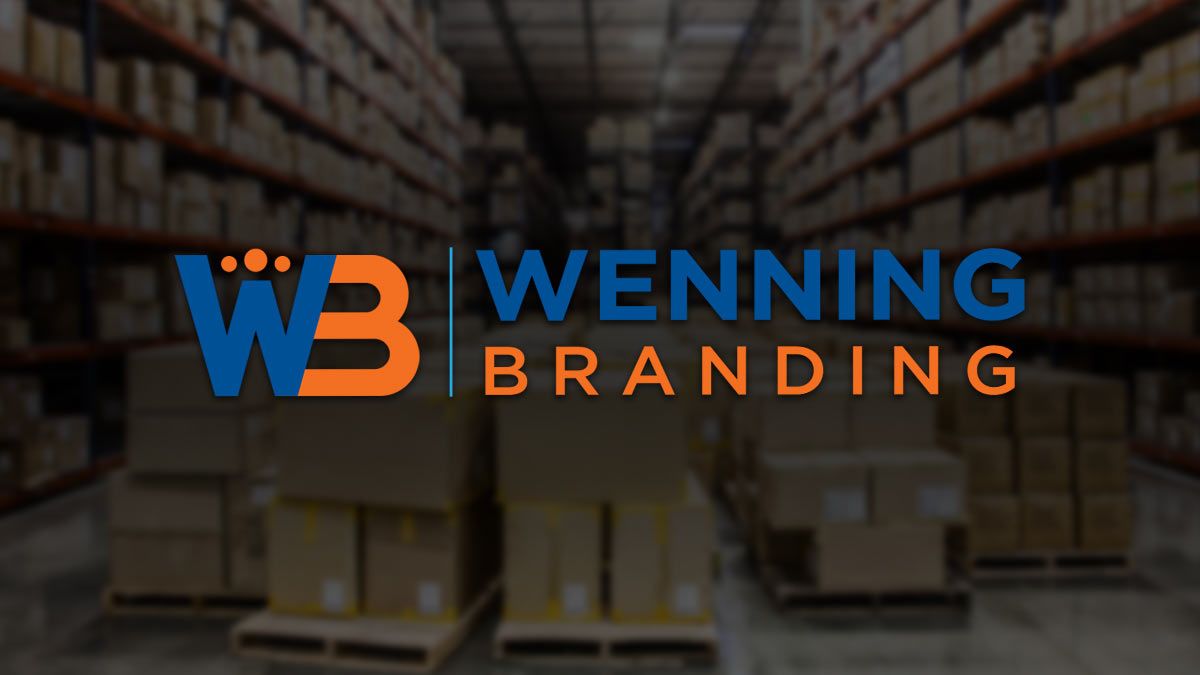 5 Ways Fulfillment Can Boost Your Brand
Fulfillment can mean different things to different brands. To us at Wenning Branding fulfillment is branded promotional products in custom printed boxes gifted to your staff or members. Our fulfillment boxes provide customers with an exciting gift or experience. But what else can fulfillment do for your brand?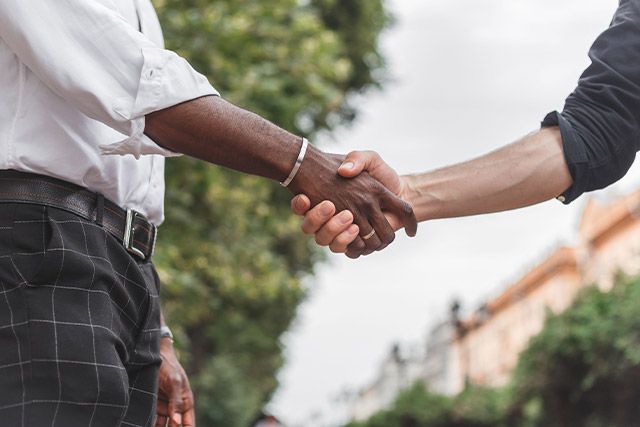 1. Fulfillment can increase customer loyalty
Customers fuel your business. Gaining loyal customers is an integral part of having a successful business. There are only a finite number of chances to impress customers. By giving out a fulfillment box, you can offer a sample of what your company has to offer.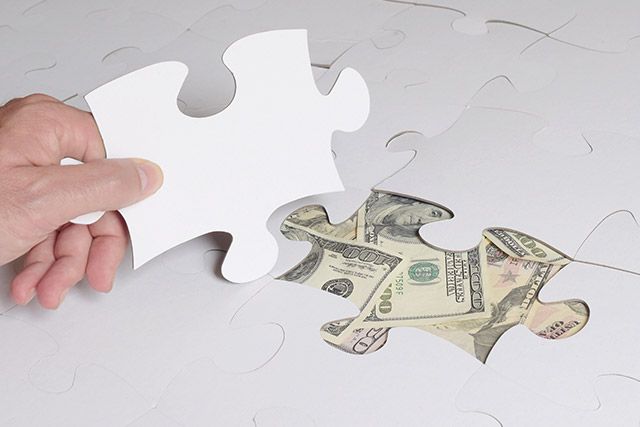 2. Fulfillment can help bring in repeat sales
If your new customer receives a fulfillment box, your brand is already exceeding that customer's expectation of your brand. Your brand is now associated with a feeling of happiness and appreciation. The customer is now motivated to come to your gym or purchase your product again. You have now created better customer service in the eyes of your consumers. Customers are more likely to make repeat purchases from a brand that offers an excellent customer experience. Now that your brand creates these unique experiences, you can expect a spike in repeat sales!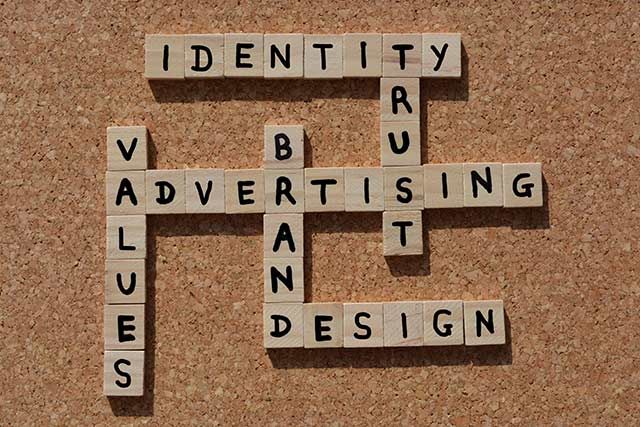 3. Fulfillment will help build brand identity
Not only will word of mouth referrals increase, but your brand presence will expand as well. You might be asking how? As a business student, I learned that a brand could reach a new target market if your brand's name is on something. For example, a person wears a shirt that your brand gave away. Any person that sees this shirt is now a part of the marketing campaign. Because of this, fulfillment boxes will help maximize visibility for your brand. As well branded, gift-like packaging makes a brand seem more upscale because to the consumer. As a result, it provides value and elevates your brand's image in a favorable light.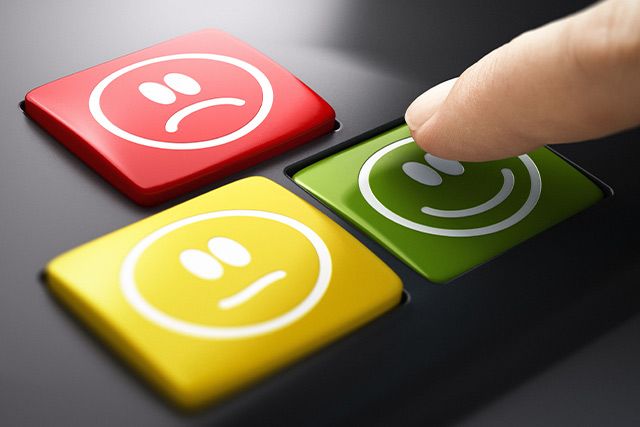 4. Fulfillment can increase customer satisfaction
When customers have encouraging first experiences, there is a greater chance of turning them into loyal customers. Loyal customers are more likely to recommend you to friends and family. If your brand makes the customer satisfied, then they are more likely to invest in your company. The fulfillment boxes we create will make your customer feel instantly gratified and satisfied.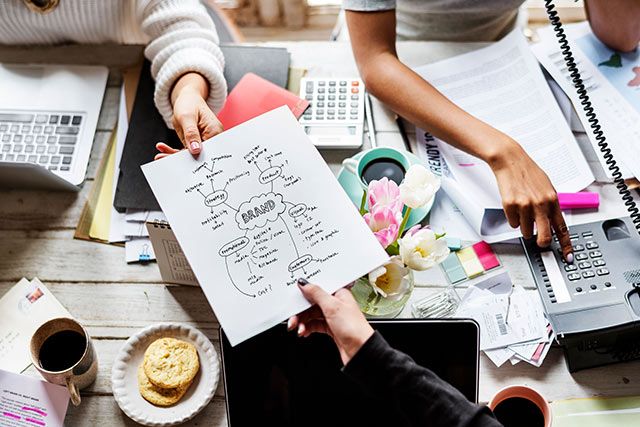 5. Fulfillment allows your brand to maximize customization
Fulfillment boxes create personalization for your brand. You can put whatever you want in them. For example, a gym might put a shake bottle, a shirt, and a sweat towel in the box. As well, every box can be different. You can customize specific items for your customers. Personalization allows you to build a connection and bond with your customers. These bonds can lead to some of the other ways we talked about how fulfillment can boost your brand. The possibilities are endless and allow your brand to stand out from competitors!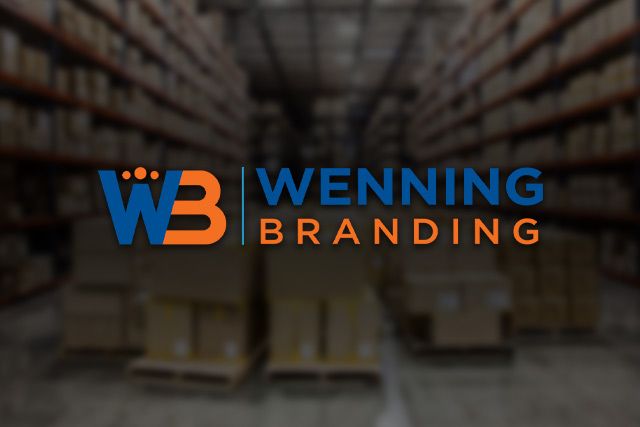 How We Can Help
Fulfillment can boost your brand in many ways. Whether it is increasing repeat sales or building your brand's identity, the potential benefits are endless. If you choose to work with Wenning Branding for your future fulfillment needs, we will work on the things that keep your company growing!
Fill out the form below and let us know how Wenning Branding can help with your fulfillment needs!
https://wenningbranding.com/wp-content/uploads/2021/02/Logo.jpg
675
1200
wbsiteauthor
https://wenningbranding.com/wp-content/uploads/2023/06/WB_HEADER-LOGO_340x156.png
wbsiteauthor
2021-02-15 09:00:00
2021-02-11 10:41:59
5 Ways Fulfillment Can Boost Your Brand