Fundraisers/Charity Events
October 12, 2020
Is your breast cancer fundraiser or charity event coming up? We have some different items to make your event come together. We have items ranging from signs to pens to different PPE products to use during this time to keep your event's guests' safe and healthy.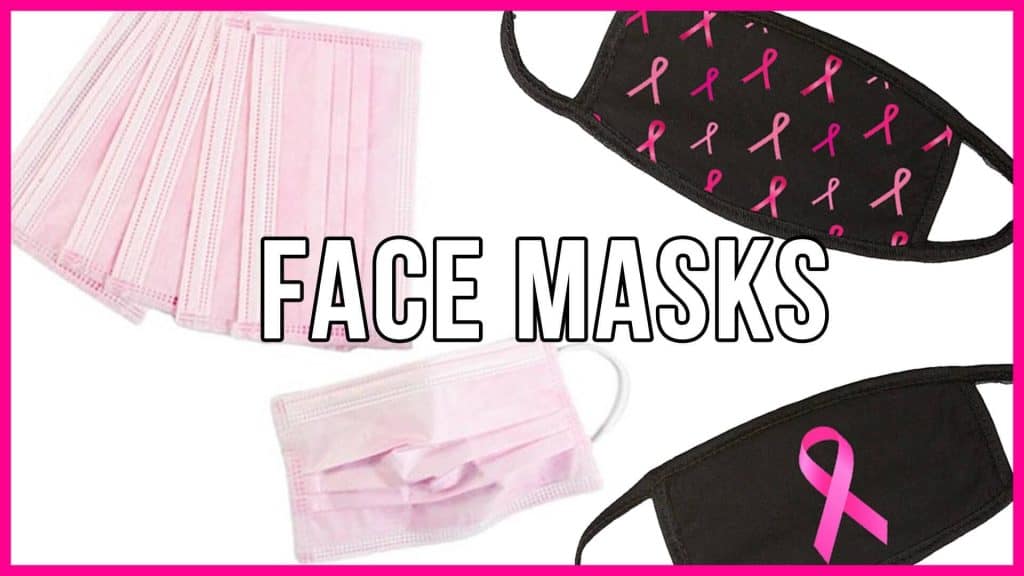 Different Style of Masks
Events during this time look a little different from previous years. When having an event now masks are mostly mandatory when guests are together in the same area. We offer many different styles of masks keep you safe and healthy, while spreading awareness of breast cancer from the design on the mask. The cotton face masks with ear loops, cotton mask with adjustable ear loops and neck gaiter are offered in many designs. We even offer pink disposable face masks for one-time use.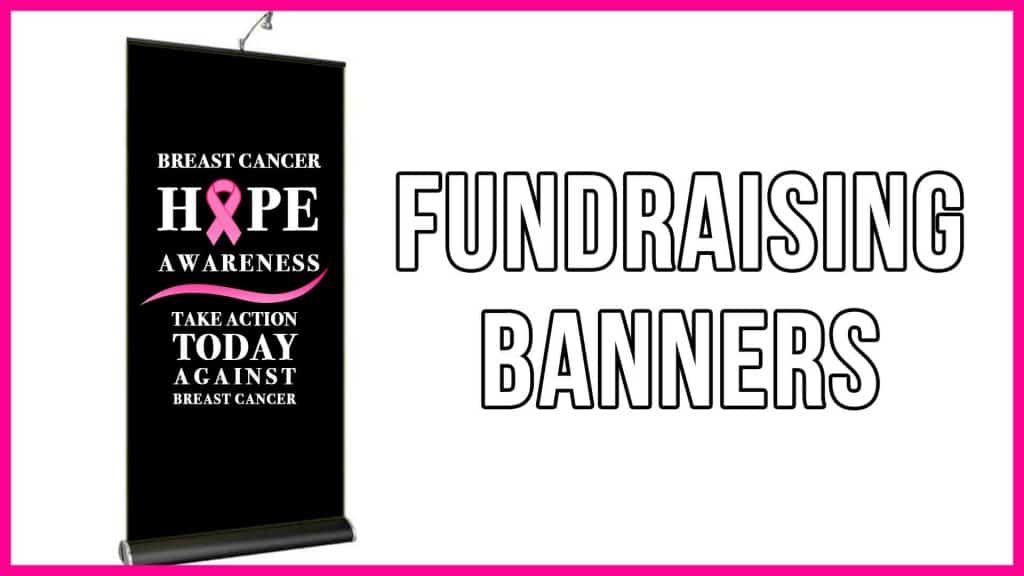 Custom BrandStand 3.5
For different banners for each table of the event, or entrance and exits, this Brandstand can be easily used to point guests in the right direction. This retractable, single sided banner comes with a high-end dye sub fabric print at an affordable price. A black and silver color option and five different sizes are available. This banner comes with a padded and molded bag.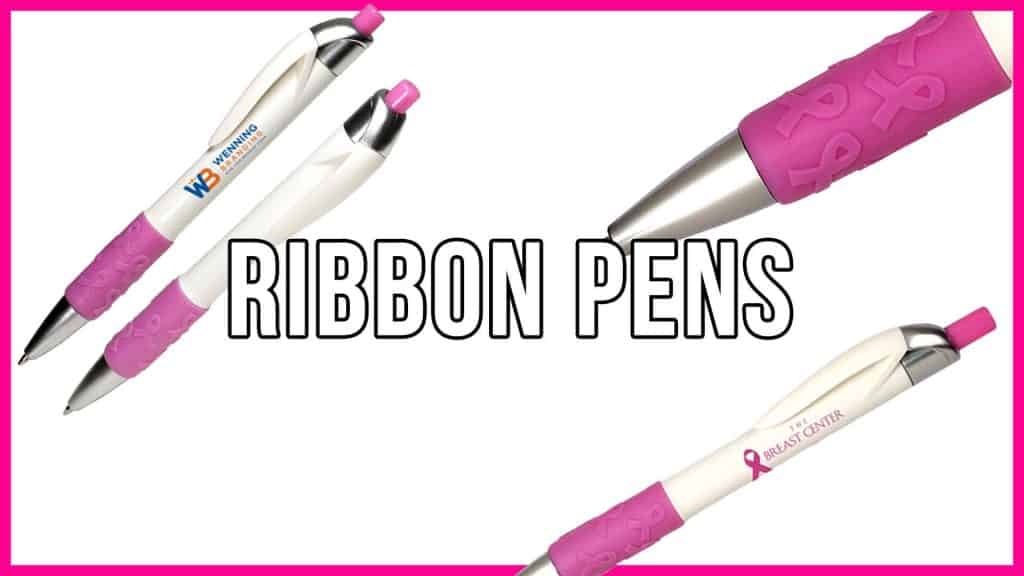 Ribbon Grip Pen
Spread awareness while you write with our ribbon grip pen during your fundraiser or charity event. This pen comes with a pink and white ribbon grip and can be customizes with an imprint. These pens are a great way to show your support.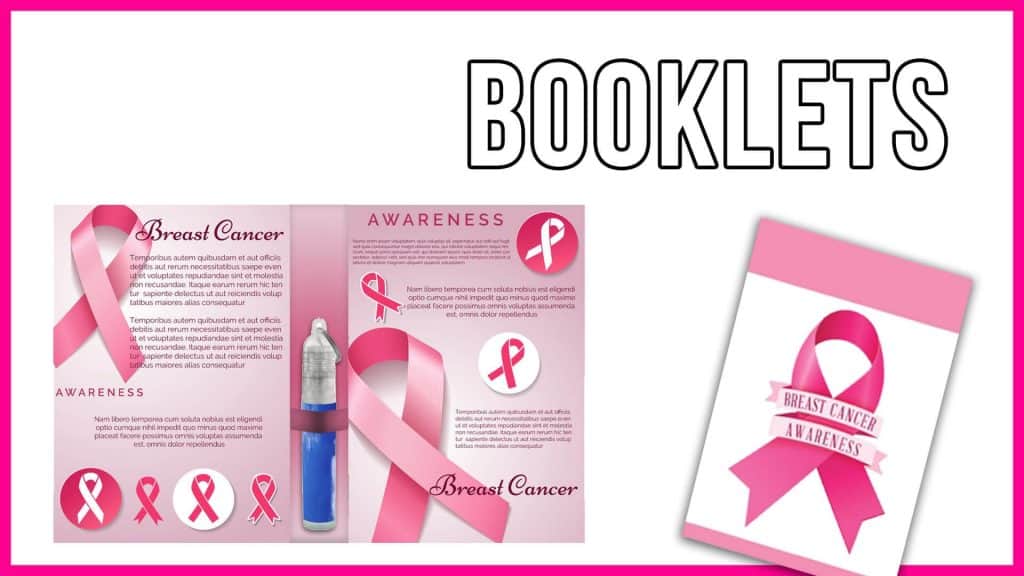 Custom TekBooklet 2 with Mini Hand Sanitizer Spray Keychain
To easily showcase information of your fundraiser or charity organization, this customized booklet with your logo and breast cancer awareness aspects are easily able to be customized and handed out. Each booklet comes with a mini hand sanitizer spray keychain for each guest to use during the event to make sure they stay safe and healthy.
Did you know that October is Breast Cancer Awareness Month?
Consider donating today to the Breast Cancer Research Foundation. Their mission is to prevent and cure breast cancer by advancing the world's most promising research. Click the link to make a difference today: https://www.bcrf.org/
Contact us for more info: https://wenningbranding.com/contact/
Follow us on Facebook: https://www.facebook.com/wenningbranding/
Find us on Instagram: https://www.instagram.com/wenningbranding/
Check Out Our Other Companies!
Wenning Entertainment- https://www.wenningent.com
Wenning Method- https://www.wenningmethod.com/wm-home1