Instagram Updates You Should Know About
Instagram is changing, and you need to know how it will affect your business. The world of social media changes every day. Even if you aren't on it, Tik Tok is the social media platform that currently sets the trends. Other social media platforms, particularly Instagram, are responding in kind by pushing content more like Tik Tok's — which means more videos! That can be seen in the latest feature Instagram is pushing its users to utilize: reels.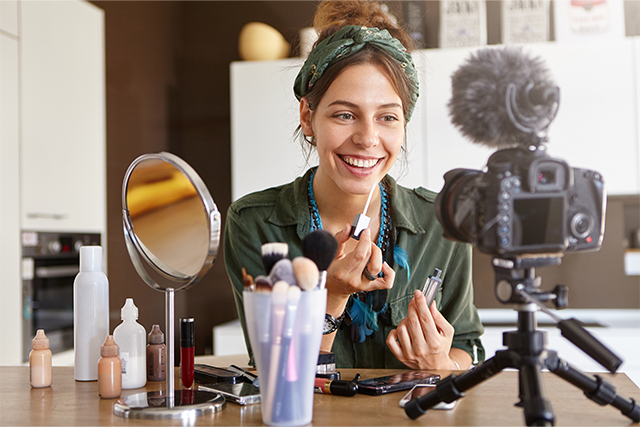 Video Content
Video content has been king on Instagram when optimizing your social media presence for a while. Now, the Instagram algorithm is pushing videos more than ever. With the focus on promoting reels and video content, the bottom line is that to stay relevant and get your posts promoted, you need to upgrade from static images to videos.
There is even talk of Instagram trying to ensure that every third post you view on your feed is video content. So, if you haven't jumped on the video bandwagon yet, now is the time! Are you overwhelmed by the entire prospect of social media content and don't know where to start? Our video production team can help!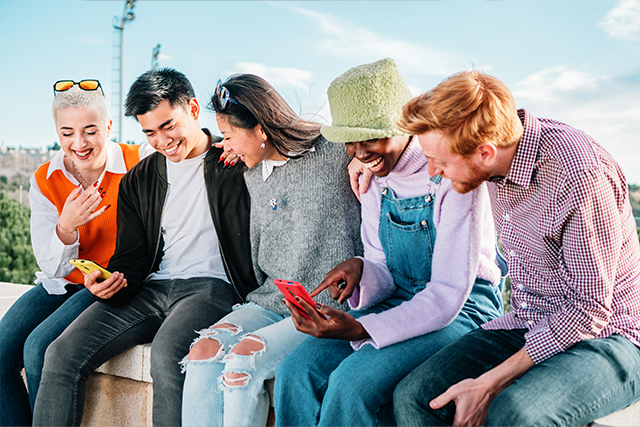 Suggested Posts
If you have been on Instagram at all in the last month, you have seen their newest feature, suggested posts. Suggested videos are posts recommended to you by the algorithm and tailored to your preferences. The algorithm utilizes each user's personal activity, like who you follow, and what posts you like, save, and comment on. This means that the more your followers engage with your content, the more your page will pop up on their friends' pages, which means more impressions for you!
The world of social media is ever-changing and since that environment is so fast-paced, tune in to our blog every week to keep up to date with the latest trends.
Take a look at our website for great and fully customizable products! https://wenningbranding.com.
Follow us!
Instagram- @wenningbranding
Facebook- @wenningbranding
Check out our other companies!
Wenning Entertainment- https://www.wenningent.com
https://wenningbranding.com/wp-content/uploads/2022/08/MM_8_8_BLOG_Thumbnail.png
675
1200
wbsiteauthor
https://wenningbranding.com/wp-content/uploads/2023/06/WB_HEADER-LOGO_340x156.png
wbsiteauthor
2022-08-09 08:36:14
2022-08-09 08:36:16
Instagram Updates You Should Know About