Social Media Plan Essentials
Social media is a fast-paced machine. Trends come and go before they can even reach mainstream audiences, and your audience will move on from you if you do not keep your social media current. Because of this and many other factors, you should be consistently looking to revamp your social media marketing plan. The following are three essential social media plan steps and inclusions that we suggest developing for your small business.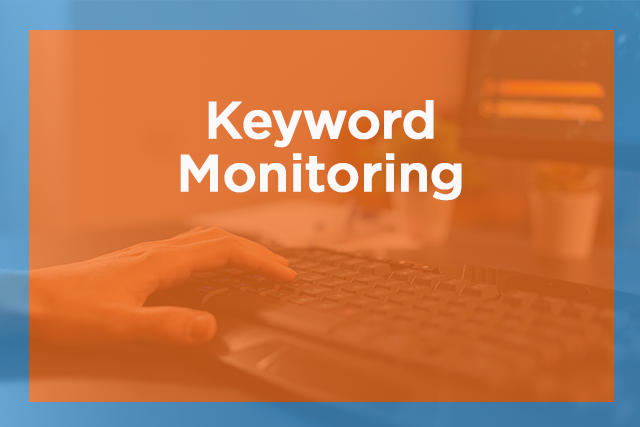 Keyword Monitoring
Research and compile a list of keywords in relation to your business and brand. You will use this list to tag and promote your business and monitor those keywords to keep updated on the latest industry trends. This is one of the easiest ways to keep your social media current.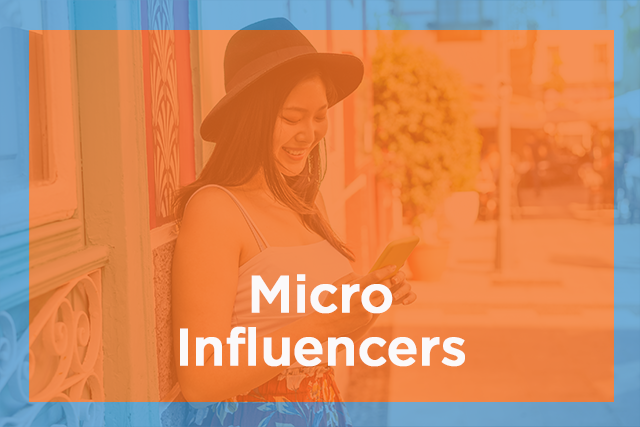 Micro-Influencers
If you are unfamiliar with the term, Micro-Influencers are online personalities with more than 1,000 followers but less than 100,000 followers. Micro-Influencers are everywhere, in every industry niche, and tapping into this market is great for localizing your user-generated content and putting a face to your brand. Make sure to do your research to find the perfect small online creator to partner with.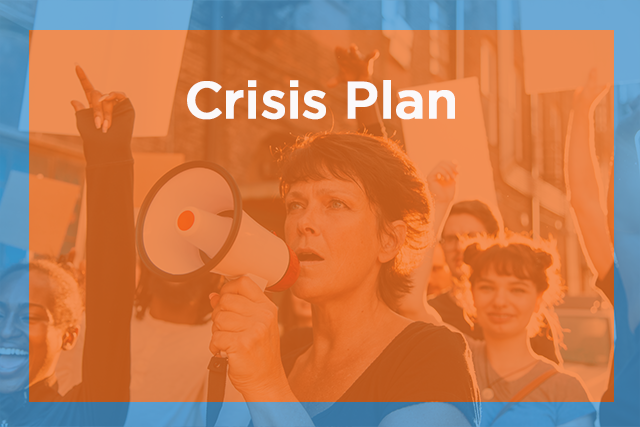 A Crisis Plan
Whatever your opinion on "cancel culture" is, it's here to stay. If you are on social media, you run the risk of being "canceled." Mistakes happen, and everyone is human, but in this case, it is better to be safe than very, very sorry.
Develop a plan to put in place in the event of a social media fumble. That could be developing a plan for public response, hiring a publicist for your brand, or bringing in a trained crisis professional.
For more social media tips for small businesses, check back here every Monday for our latest blog and take a look at our website for great and fully customizable products!
Follow us!
Instagram- @wenningbranding
Facebook- @wenningbranding
Check out our other companies!
Wenning Entertainment- https://www.wenningent.com
https://wenningbranding.com/wp-content/uploads/2022/05/MM_5_23_Blog-Thumbnail.png
675
1200
wbsiteauthor
https://wenningbranding.com/wp-content/uploads/2021/08/WB_HEADER-LOGO_340x156.png
wbsiteauthor
2022-05-23 16:48:25
2022-05-23 16:48:26
Social Media Plan Essentials