Upgrade Your Graphic and Web Design!
You might have the best deals on the market or the best new product around, but if your graphics and copy are outdated, no one is going to pay attention to you. Having a solid foundation of well-crafted graphic design and copy for everything you put out is imperative to your brand's success. Allow us to become your go-to design team!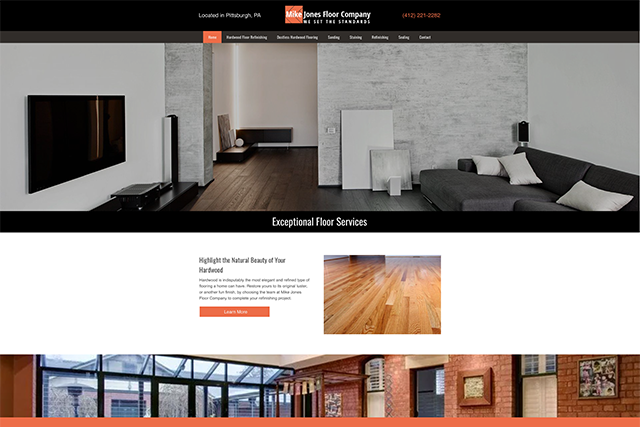 Graphic Design
Investing in quality graphic design is essential to creating a unified and easily recognizable brand. At Wenning Branding, our well-trained, experienced professionals will immerse themselves in your company to get a feel for industry standers and your own brand's personal aesthetic. Then they will give you the website of your dreams that will make you stand out from the crowd. Having a top-tier creative design in your media is just as, if not more, important to your brand image as the content your write.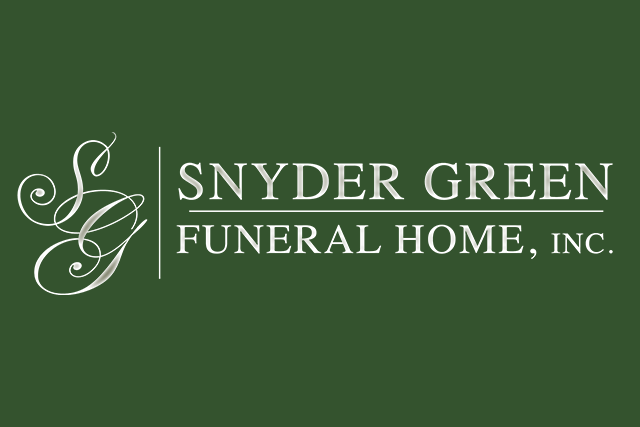 Copywriting
If your brand's copy needs a facelift, we've got you covered! We can help give you the extra edge you need on your competition to keep your brand fresh and recognizable. Our team of professional copywriters will ensure your ad copy gets noticed and received properly. We will ensure our script fits your exact target audience.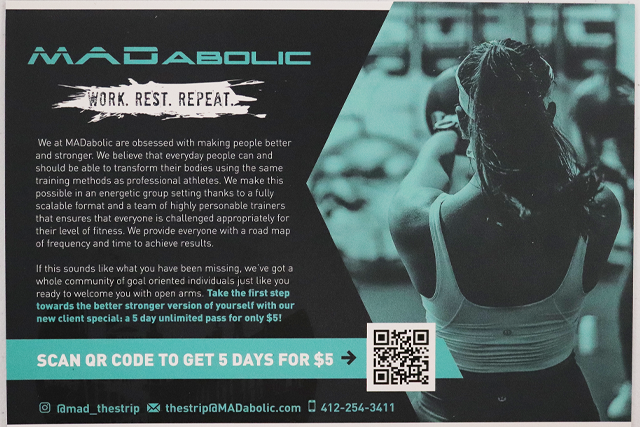 Web Design
You might be thinking: how hard can designing your own website really be? Modern and responsive web design services that will set the tone for your online presence are complicated to build, so leave it to the professionals!
Here at Wenning Branding, our team of graphic designers and web services ensure that your company's website and related social media pages are eye-catching. Our graphic designers will give a facelift to your brand and make it fresh and easily recognizable to your clients. Elevate your website to the next level with Wenning Branding's graphic design and web design services and you'll be amazed at the reception!

Click here to find out more about Wenning Branding's top of line Website and Graphic Design Services: https://wenningbranding.com/website-graphic-design/
https://wenningbranding.com/wp-content/uploads/2022/01/MM_1_31_BLOG_Thumb.png
675
1200
wbsiteauthor
https://wenningbranding.com/wp-content/uploads/2023/06/WB_HEADER-LOGO_340x156.png
wbsiteauthor
2022-01-31 20:17:19
2022-01-31 20:17:20
Upgrade Your Graphic and Web Design!