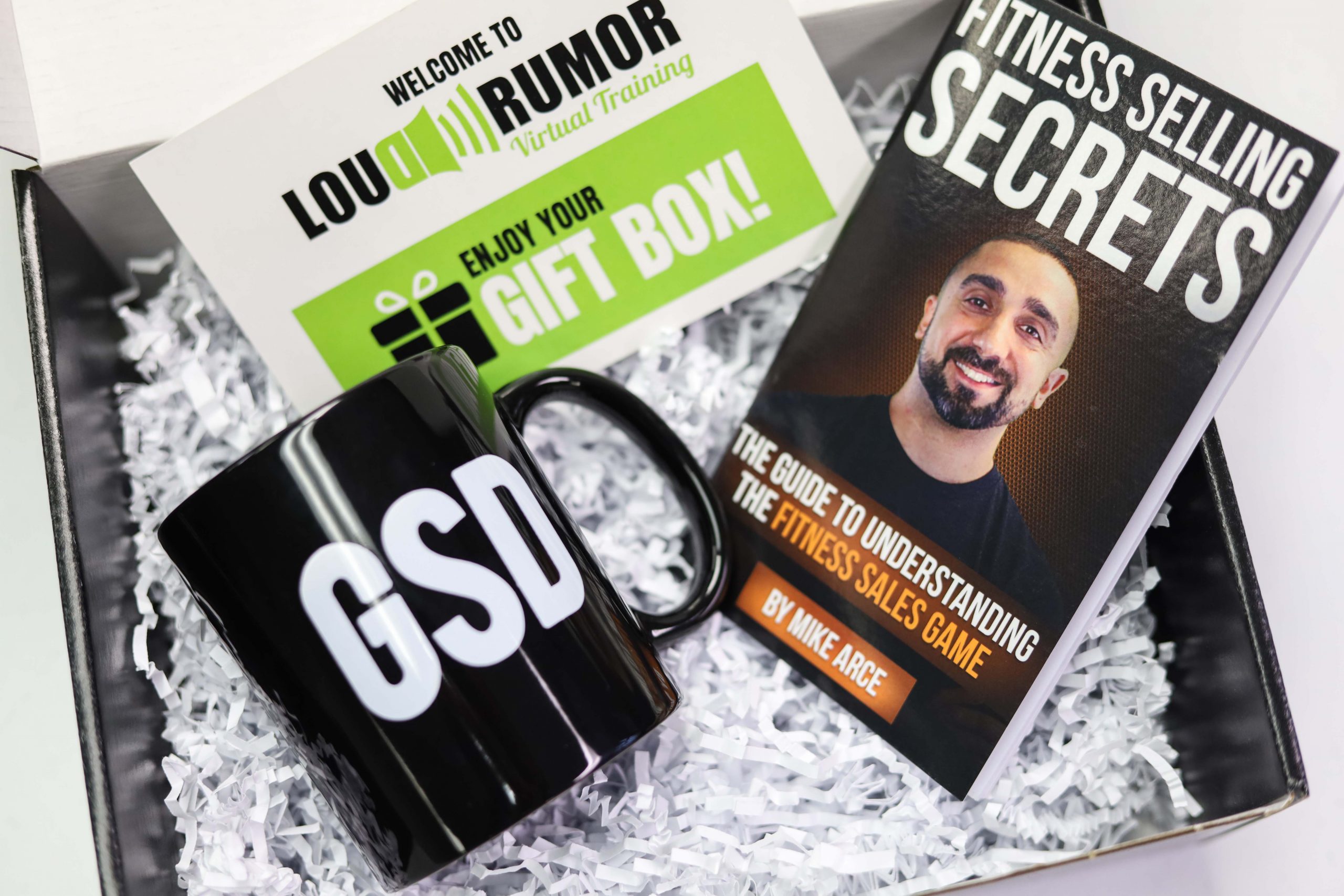 Clients Rave Over Loud Rumor's Membership Boxes… But What's The Secret?
Loud Rumor Fulfillment
Whats the secret behind Loud Rumor and their game changing membership boxes? Have you received one of these boxes? If not you are missing out on the greatest opportunity to boost your gym or fitness studio.
As you may know, fulfillment is an integral part of any business. Here at Wenning Branding, we are proud of our ability to handle and customize all fulfillment needs. From sourcing products to a speedy in-hands date, we handle everything, so you don't have to lift a finger.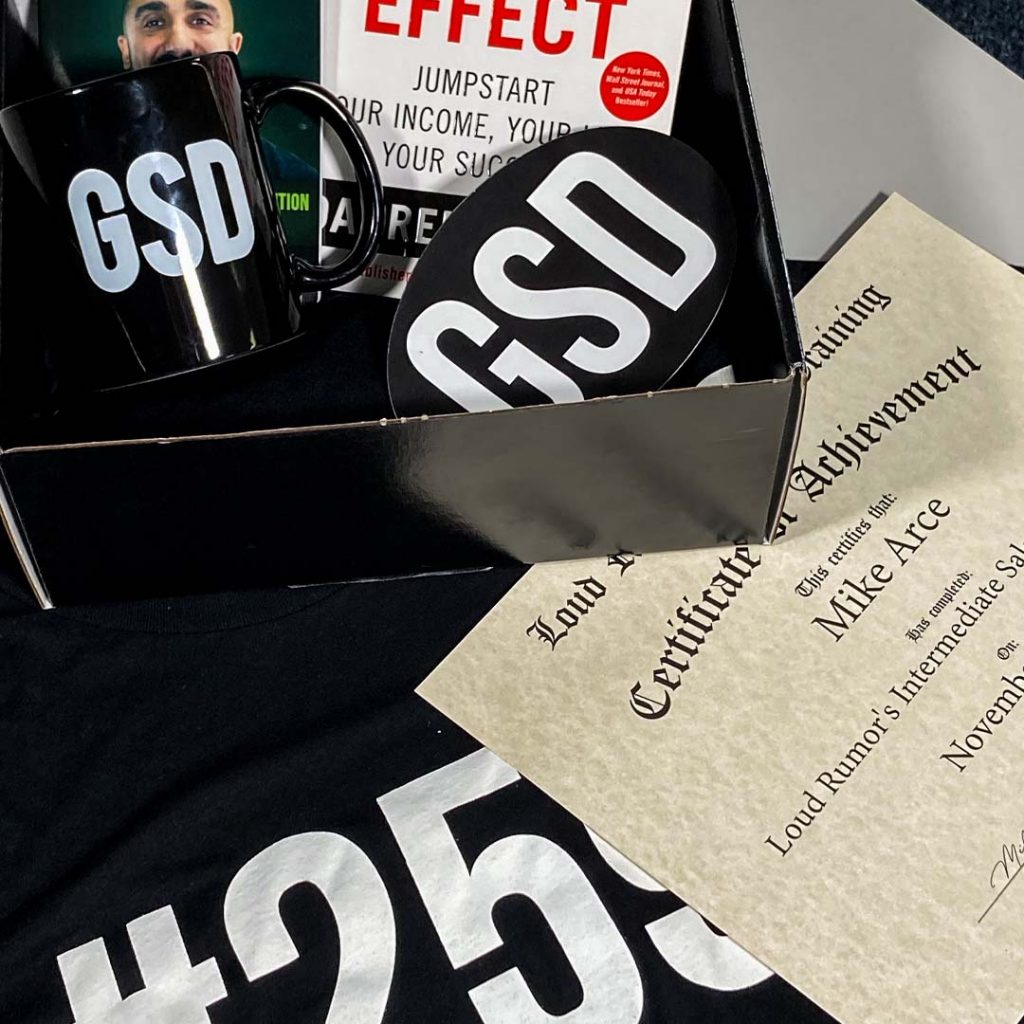 You might be reading this and asking yourself why should I listen to an intern. Well, don't just take my word for it. Patrick Cundiff, the Director of Marketing for Loud Rumor, one of our certified partners, said this when referring to our work for their fulfillment needs
"We jumped around from vendor to vendor until we found Wenning Branding. Eric and his team go above and beyond each time we work together. The customer service is second to none and Eric ensures that everything we order is of the highest quality while still working within our budget. I can't recommend Wenning Branding enough!"
As an advertising agency for fitness studios, they have asked us to handle member gift boxes, custom printed promotional products, testimonial kits, and certificates.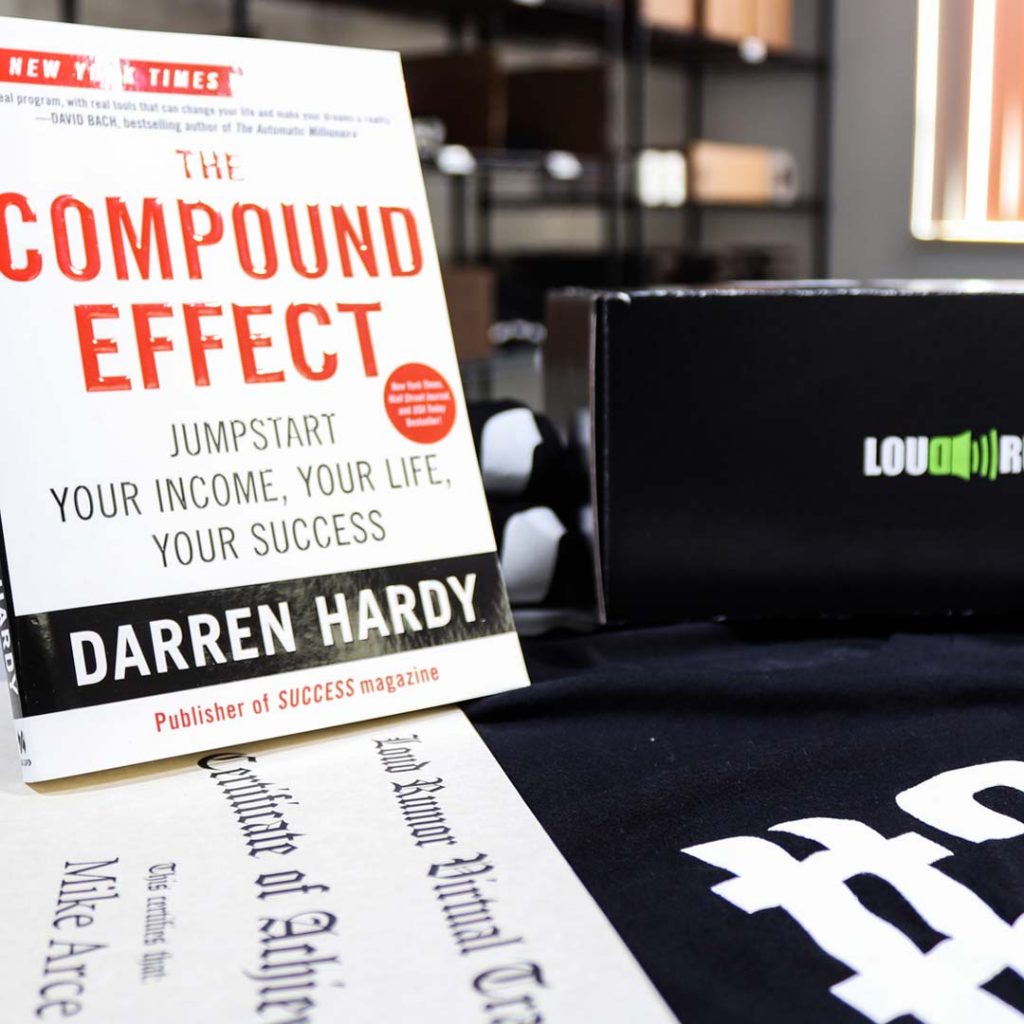 How can Wenning Branding help you?
We can do a lot more than just source and customize promotional products for you. We also excel at promoting your business via digital services such as digital media and video production. Pretty cool right? It gets even better! We also can create signage in all shapes and sizes to draw in foot traffic for your business. We can handle all of your print and marketing needs!
What makes working with us so special? We have an easy setup process with no hidden fees to make sure we work within your budget. We can personalize anything you could imagine. Not only do we purchase and source your products, but we pack, fill and ship them as well. Most importantly, we understand and share the same passion for running a small business. We want to make sure you feel like a part of the Wenning Branding family!
Want to learn more about how we can help?
Fill out the form below and let us show you how Wenning Branding can help promote your business!
https://wenningbranding.com/wp-content/uploads/2021/01/GSD1-scaled.jpg
1707
2560
wbsiteauthor
https://wenningbranding.com/wp-content/uploads/2021/08/WB_HEADER-LOGO_340x156.png
wbsiteauthor
2021-01-25 09:00:00
2021-01-29 15:10:15
Clients Rave Over Loud Rumor's Membership Boxes… But What's The Secret?