Take Charge During the Christmas Shopping Season
We have two weeks until Christmas! That means businesses everywhere are about to get a stream of last-minute shopping orders. While more orders and new customers are always welcome, this time of year can be overwhelming, especially for small businesses. So what is the best way to not only deal with the holiday rush but take advantage of it to benefit your business?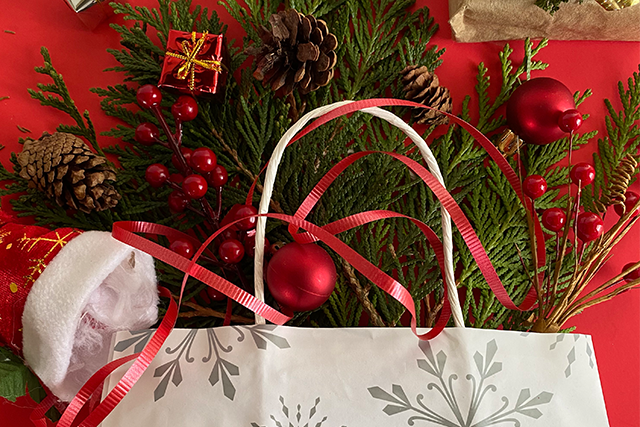 Promotions For Early Shoppers
The best way to get shoppers in the door and on your website is through deals! Think outside of the box! If you want to break up the crowds, offer promotions that run only for the week before Christmas. That way, you will be able to set out specific deals for early-bird shoppers. This is a great way to ensure that you do not overwhelm your business the week of Christmas. BOGO deals and percents off individual services or whole shopping carts are perfect for this time of year!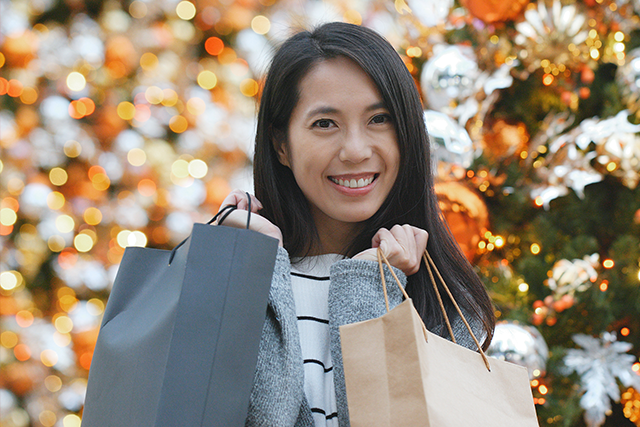 Fulfillment
With a higher volume of orders, the closer we get to the holidays, there is always a concern about fulfillment. Make sure to keep your inventory stocked up for the season and well managed. This means getting the logistics of your delivery service and your customer relations department are in order and ready for the rush.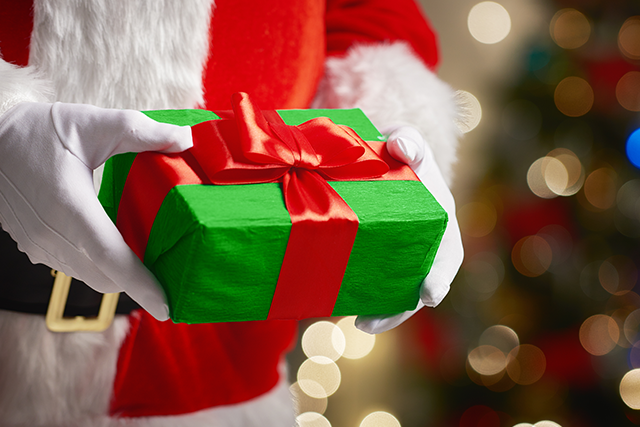 Use Your Social Media Platforms
A great way to incorporate the previous tips into your holiday plan is to include them on your social media platforms. Advertise your promotions on your profiles. Issue updates on your fulfillment process. Your social media accounts are a great resource so use them!
To effectively take advantage of the holiday shopping season, you need to get your business ahead of the rush and keep organized all the way through it.
https://wenningbranding.com/wp-content/uploads/2021/12/MM_12_13_2021_BlogThumb.png
675
1200
wbsiteauthor
https://wenningbranding.com/wp-content/uploads/2021/08/WB_HEADER-LOGO_340x156.png
wbsiteauthor
2021-12-13 17:42:50
2021-12-13 17:42:50
Take Charge During the Christmas Shopping Season