You, your family, and friends can never have too many bags to carry throughout your day.
Monday, July 27, 2020
With school starting back up or if you're planning your next trip, or even if you're just on the go, everyone could use a bag to carry their belongings; especially their PPE products. Each bag has different options and features for you and your loved ones. We are here to help and offer you a variety of bag types to accommodate your needs.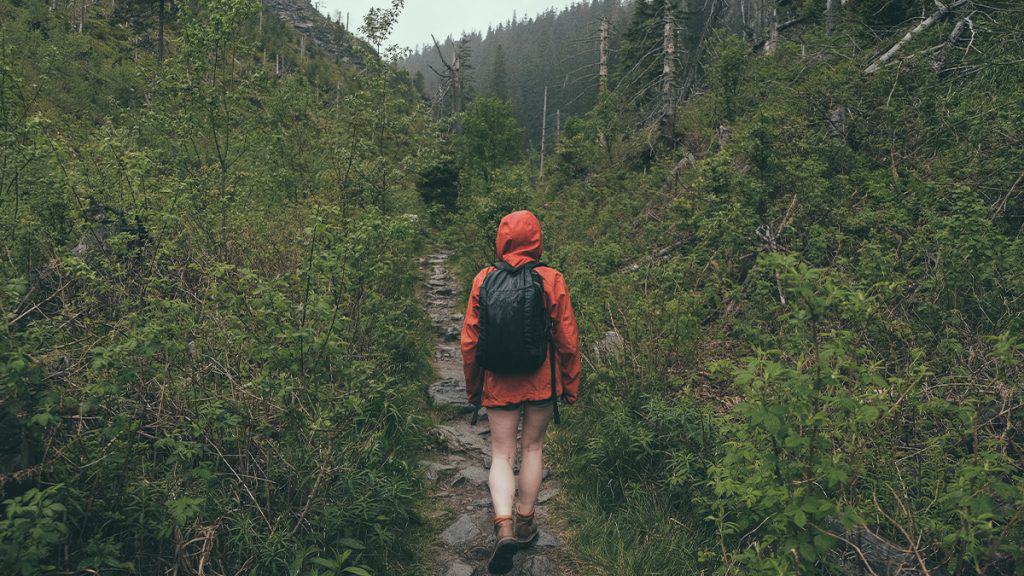 Waterproof Bag
This is a perfect bag for those rainy days. Our 2.64 gallon waterproof bag can be carried right by your side. Our waterproof bag is tough and durable and keeps all valuables or products inside from getting wet. Our bag is also customizable for a direct print method for logo or graphics and available in different colors.
Drawstring Bag
You can never go wrong with having a drawstring bag to hold different necessities throughout your day. Dependable and easy to carry. Our non-woven 80 gram drawstring bag features water-resistant polypropylene coating. Our drawstring bags are the perfect size for everyone and can fit into many different spaces. Drawstring bags come in different option of colors and include one color imprint.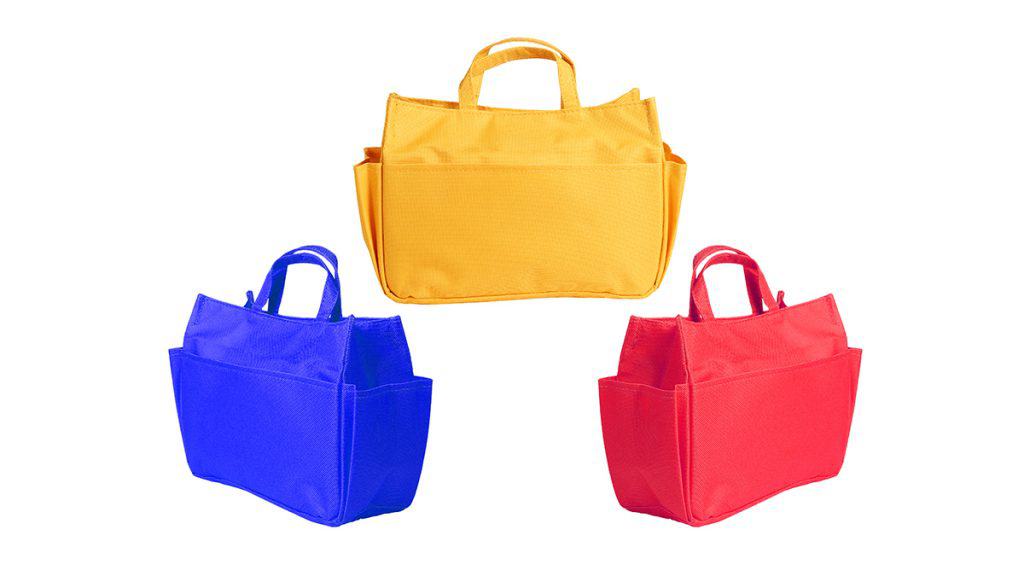 Canvas Tote
On those hot days, you just want that nice cool drink of water and be able to keep your necessities in one bag. Our water resistant canvas tote is perfect for you. The water resistant canvas tote bags are able to be branded with a logo using the direct print method and it comes in many different colors to choose from.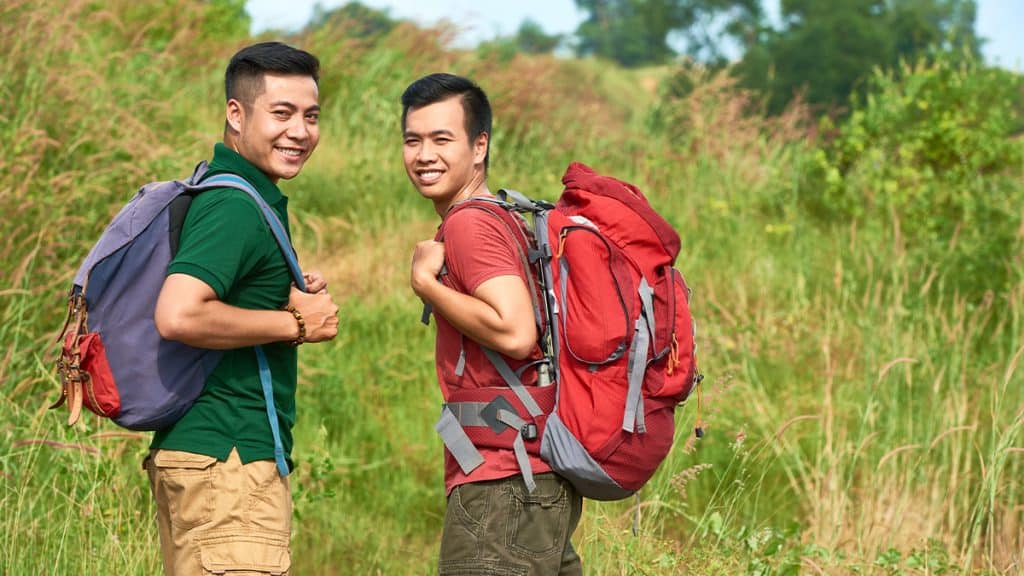 Multi Pocket
You can never have too many compartments in one bag. Our multi pocket tote is functional for daily use and looks great when you, family or friends carry it around. It features multiple compartments on the front and has a main zippered compartment to store larger and bulkier items. On the side, there are small zippered pockets to store items such as hand sanitizer, alcohol wipes or your face mask when you are not using it. An open pocket inside for easy access and a mesh pocket that can hold water bottles throughout your day.
Contact us for more info: https://wenningbranding.com/contact/
Follow us on Facebook: https://www.facebook.com/wenningbranding/
Find us on Instagram: https://www.instagram.com/wenningbranding/
Check Out Our Other Companies!
Wenning Entertainment- https://www.wenningent.com
Wenning Method- https://www.wenningmethod.com/wm-home1