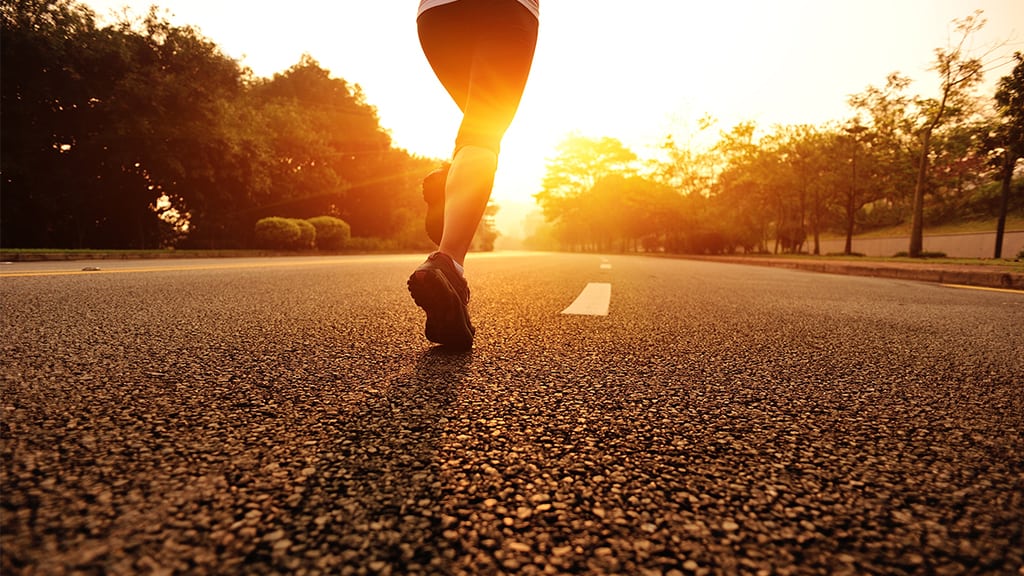 "The Quarantine 15"
These fitness products will help you, your family, and friends get back into shape, and get away from the Quarantine 15.
Monday, July 27, 2020
As soon as you started going to the gym or had a gym schedule already in full effect, the pandemic came and ruined it. No one expected to be in quarantine months after months. During this time, people became stressed and had little motivation to even get up in the morning. This contributed to people gaining "The Quarantine 15". At home or on the go, fitness can be an easy way to stay healthy and save some money.
At Home Fitness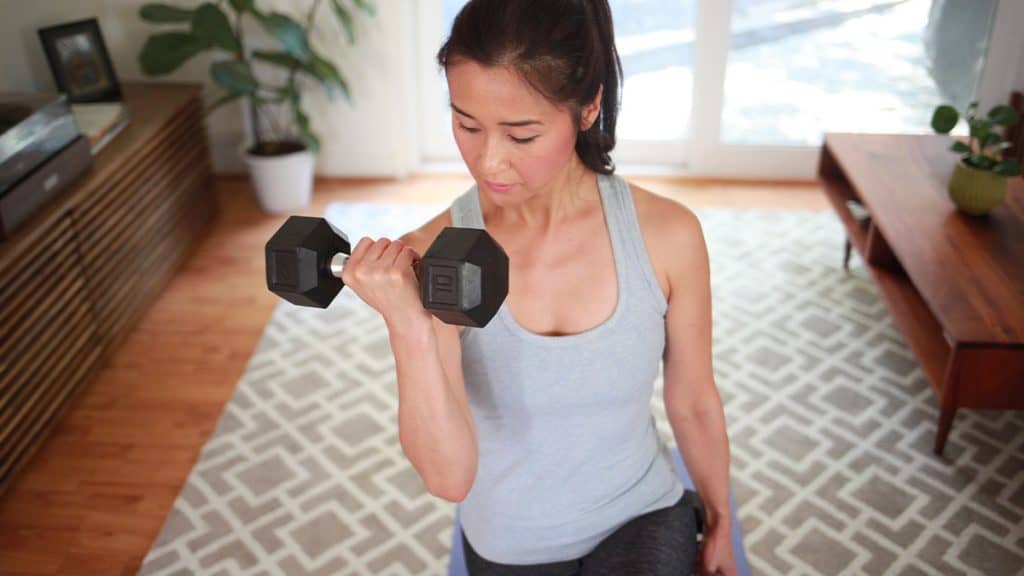 Not knowing the correct equipment to get, to start your at home workout or your on the go fitness routine, can be stressful. Our stretch bands and resistance bands can help you start your new fitness goal; whether it's at home or on the go. Being able to access YouTube to find work outs that fit your needs is a great way to follow along and accomplish your weight loss goal.
Water and More Water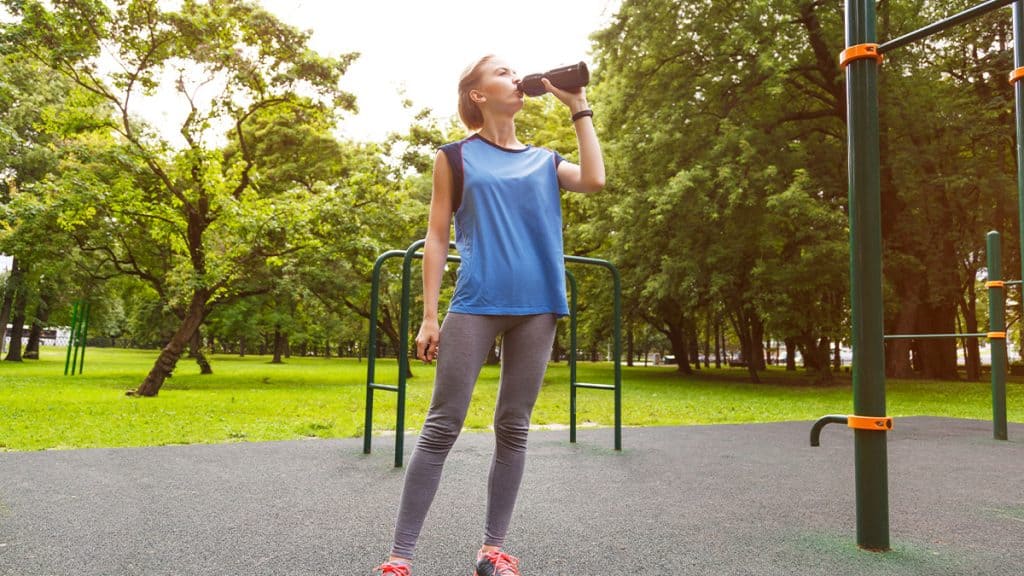 It is important to drink water before, during, and after you are done exercising. When you don't, it can lead into dehydration. We offer many different types of water bottles for your convenience. Different bottle types include: collapsible water bottles, tritan bottles, aluminum bottles and many more. There is something for everyone.
Shake up your Nutrition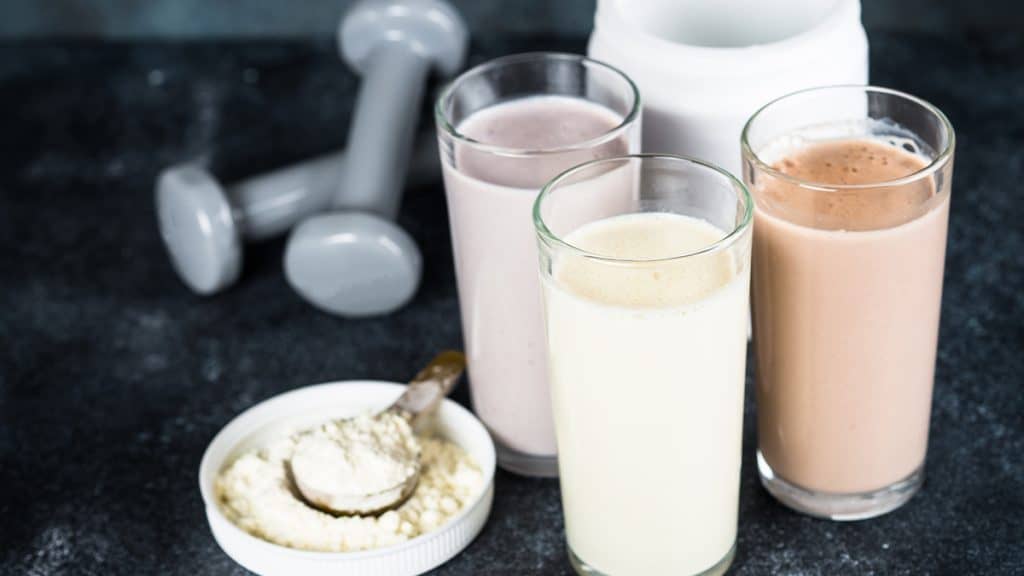 Protein is an important aspect in fitness and an important nutrient when it comes to weight loss. When you get enough protein it boosts your metabolism, lowers appetite, and helps with weight loss. We offer many different sizes of protein shakers for all to enjoy.
Fitness Pouch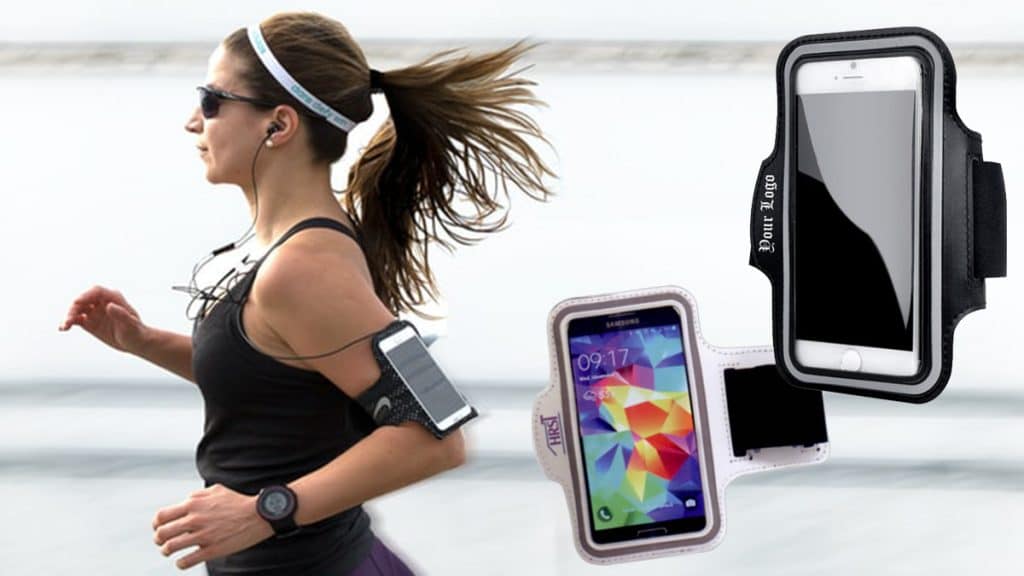 When working out outside or on the go, your phone, keys, or PPE products can become problems to hold or store. With our fitness phone waist pouch, fitness waist pouch, or padded wrist pouch, you are able to store your phone, wallet or PPE products safely when you work out.
Contact us for more info: https://wenningbranding.com/contact/
Follow us on Facebook: https://www.facebook.com/wenningbranding/
Find us on Instagram: https://www.instagram.com/wenningbranding/
Check Out Our Other Companies!
Wenning Entertainment- https://www.wenningent.com
Wenning Method- https://www.wenningmethod.com/wm-home1
https://wenningbranding.com/wp-content/uploads/2020/07/01_Quarantine_15-1.jpg
576
1024
wbsiteauthor
https://wenningbranding.com/wp-content/uploads/2023/06/WB_HEADER-LOGO_340x156.png
wbsiteauthor
2020-07-27 01:00:33
2020-07-21 11:31:53
The Quarantine 15