Taking care of your emotional, mental and physical health is important in day to day life.
Monday, August 24, 2020
Sometimes we get caught up in our day to day life and forget to take care of ourselves. It is important to think about your physical, emotional, and mental health each day. Self-care can improve your mood each day and help with anxiety. With our products, you are able to give yourself some time at the end of the day to reflect, feel physically and mentally good about what you have accomplished.
Journal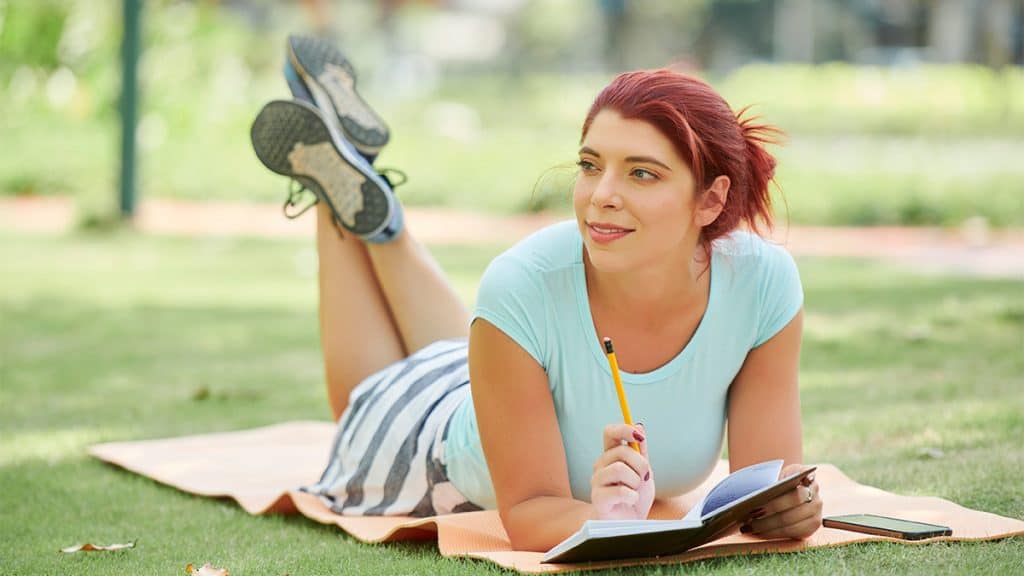 Writing down thoughts throughout the day or at the end of your day can help mentally. Holding in all of those thoughts that you may not want to tell everyone can be stressful. With our many different types of journals, you are about to write down thought or even include art throughout. Don't hold everything in, write it down and self-reflect days later.
Essential Oils Set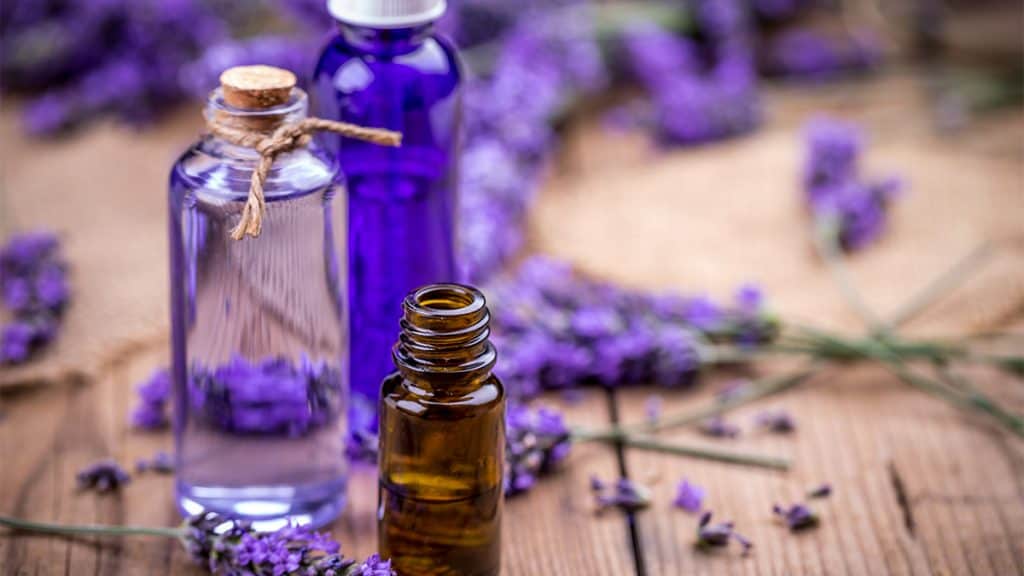 Each essential oil can help with different problems throughout the day. Our set offers 16 – 10mL individual essential oils that include: lavender, frankincense, peppermint, rosemary, and many more. Our essential oils can be used to increase cognitive functions, satisfaction, calmness, confidence and much more. Each oil can be used for aromatherapy, steam inhalations, skin care, massage, natural perfumery, air freshening, vaporization, or to enhance shampoos, lotions, creams, soaps & bath bombs.
Weighted Blanket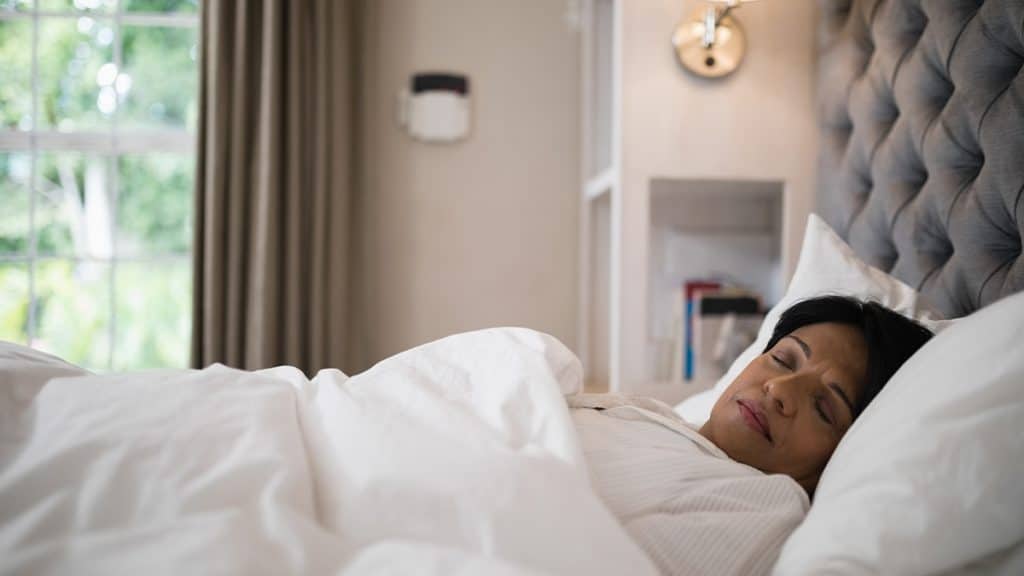 Want great all-natural sleep that encourages deep, healthy and restful sleep? According to the scientific research, we recommend choosing 6%-10% of your body weight. We offer many different sizes and weighs of our weighted blankets for your needs. When relaxing on the couch or falling asleep, throw our weighted blanket on for that gentle full-body hug. Each blanket is customizable to include a logo.
Gel Bead Eye Mask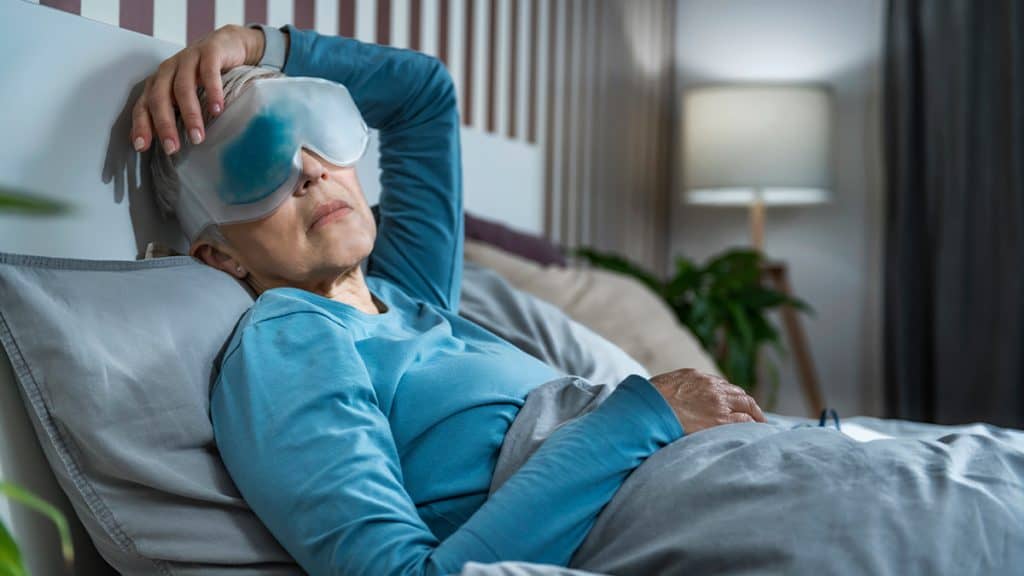 Lay down and experience the calming sensation of our Rejuvenating Beaded Gel Eye Mask. Replenish, relax and rejuvenate your eyes after a long day of work or days when you are out and about. Our mask can be used for both hot from the microwave or cold from the freezer when applied to the eyes. Our mask is perfect for soothing sinuses, head colds, sunburns and much more.
Contact us for more info: https://wenningbranding.com/contact/
Follow us on Facebook: https://www.facebook.com/wenningbranding/
Find us on Instagram: https://www.instagram.com/wenningbranding/
Check Out Our Other Companies!
Wenning Entertainment- https://www.wenningent.com
Wenning Method- https://www.wenningmethod.com/wm-home1