Freshen Up Your Marketing Plan This Spring 
Springtime is here, and there is no better time than now to get some spring cleaning done, especially with your marketing plan! You should always be looking for new ways to revamp your marketing strategy and try to stay ahead of the trends. However, this is time-consuming. And if you run a small business, researching, and developing your marketing plan can fall by the wayside in favor of more pressing matters. That's why this week, we are giving you all our tips and tricks that you need to freshen up your marketing plan this spring!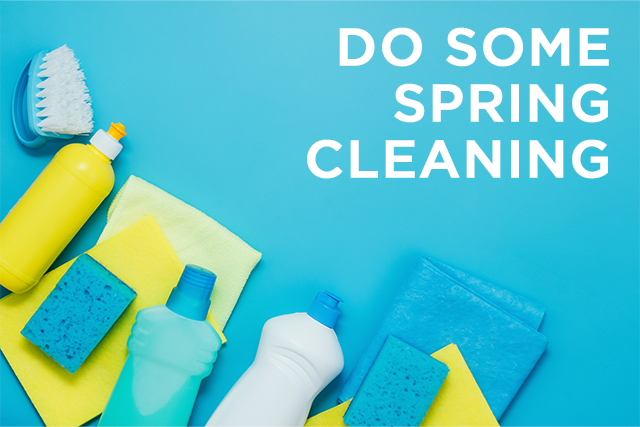 Do Some Spring Cleaning
Evaluate what has worked and what hasn't worked in the past and move forward based off that. If there is a method or strategy that is not working, don't waste your time. Your team's time and energy are very valuable so don't waste it on redoing the same things that aren't working out. This spring, try some new avenues or media to see if they have a more noticeable and desirable effect.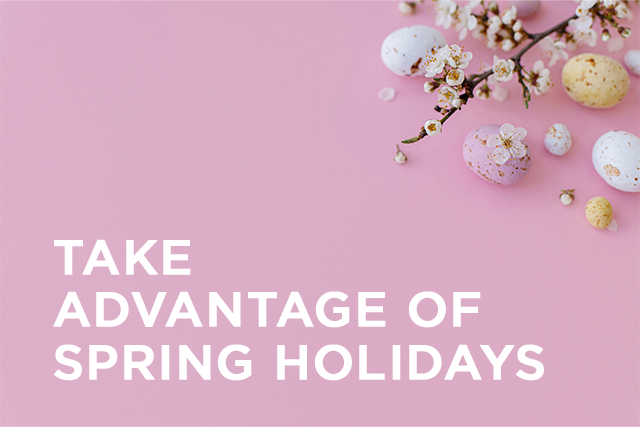 Take Advantage of Spring Holidays
If you are feeling like you are in a rut when it comes to your social media marketing campaigns, there is no better time than spring to add some pep back into your plan. Make note of every spring holiday, and trust us, there are a lot of them, and generate posts around them. Have Easter giveaways, a St. Patrick's Day sweepstakes, or even a sale for Earth Day. These holidays are great options for inspiration if you are running out of ideas for your social media accounts.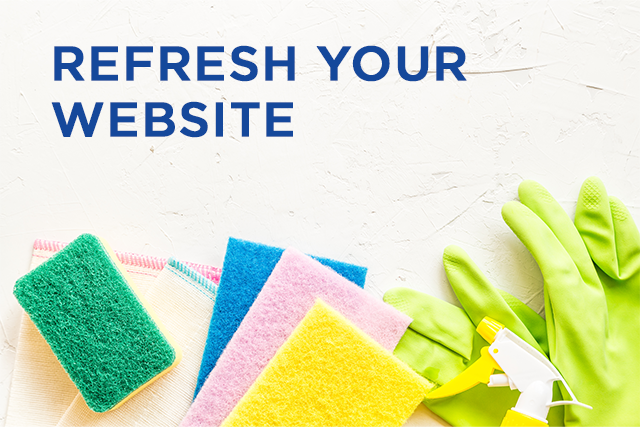 Refresh Your Website
Chances are you have been looking at your same company website for a long time. Get your website out of that same old style this spring. Customers can instantly tell from a quick Google search if a website is old and neglected or not. This is never a good reflection on your company. Make a great first impression by updating your images, reformatting your spreads, and making sure that all external and internal links are up to date.
These tips are a great way to start revamping your marketing plan and making room for improvement.
Follow us!
Instagram- @wenningbranding
Facebook- @wenningbranding
Check out our other companies!
Wenning Entertainment- https://www.wenningent.com
https://wenningbranding.com/wp-content/uploads/2022/04/MM_4_25_Blog_thumbnail.png
675
1200
wbsiteauthor
https://wenningbranding.com/wp-content/uploads/2021/08/WB_HEADER-LOGO_340x156.png
wbsiteauthor
2022-04-25 15:38:29
2022-04-25 15:41:56
Freshen Up Your Marketing Plan This Spring