Trusted and Reliable Online Store Fulfillment
These days, it's more common to order what you need online than it is to run to the store. Between the pandemic and our growing daily dependence on the internet, brick-and-mortar stores are closing at a faster rate than ever. Online stores are taking over the market! With this influx of customers flocking to online stores, one of the most crucial business elements to have your fulfillment plan on point.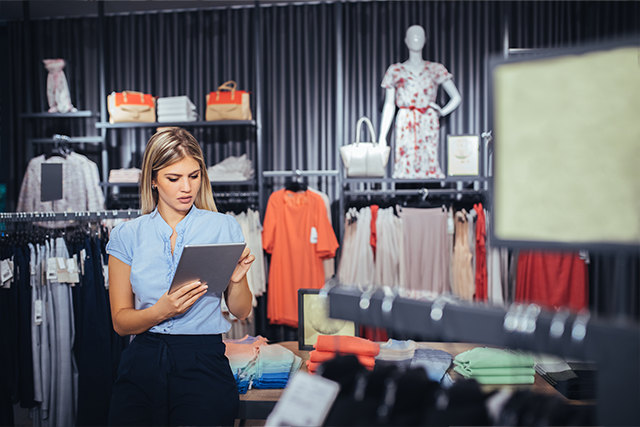 Why is Fulfillment So Important?
Have you ever heard from a friend: "Oh, don't order from this website, the customer service was terrible!" or, "No, I didn't get my product for WEEKS!" those are problems with shotty fulfillment plans. Fulfillment, especially if you are recently beginning your online store, is a long, arduous, and time-consuming process. You could have the best product, service, or monthly subscription box on the market today, but if your fulfillment services are lacking, you will still lose out in your customer relations.
Don't be the online store with terrible customer service!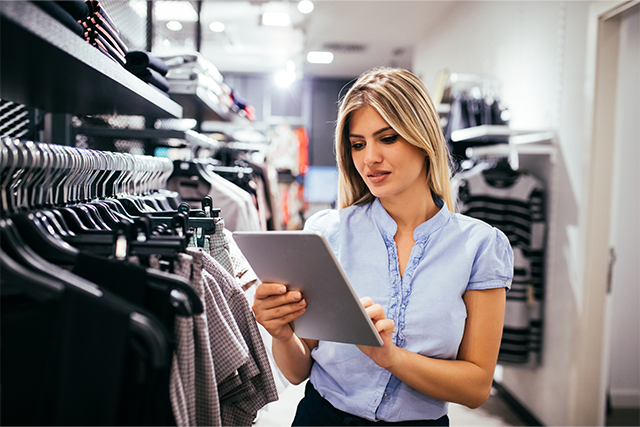 This is Where We Come In!
With Wenning Branding's online store fulfillment services, you can expect prompt, fast, and reliable delivery services every time. By outsourcing your fulfillment needs to us, we will handle all the tedious logistics for you. This way, you have the time to focus on more important things like expanding your business.
Store all your branding necessities and products in our safe and secure fulfillment centers. We will pick n' pack membership fulfillment boxes and ship the products out to their customers. By housing all the products for your offices with us, you can be sure that they ship out to your newest employees, acquisitions, customers, and more quickly and efficiently.
With Wenning Branding's Online Store and Fulfillment Center, your online store will get the peace of mind that comes from having reliable fulfillment services that you can trust.
For more information, click here: https://wenningbranding.com/online-store-and-fulfillment/
https://wenningbranding.com/wp-content/uploads/2022/03/MM_3_14-BLOG-THUMB.png
675
1200
wbsiteauthor
https://wenningbranding.com/wp-content/uploads/2021/08/WB_HEADER-LOGO_340x156.png
wbsiteauthor
2022-03-14 16:51:20
2022-03-14 16:51:21
Trusted and Reliable Online Store Fulfillment