Safe Storage and Reliable Fulfillment
For any business, one of the first things you have to figure out is how you are going to store your products. If you have an online business, you have the added respncibility of delivering your products reliably to your customers. Both of these are multi-step, complicated processes that you must get right every time. If you don't you risk ruining the relationships and trust that you have built with your customers.
Get the peace of mind that comes with knowing you have a safe and reliable location to store all your products with Wenning Branding's torage and Fulfillment Services!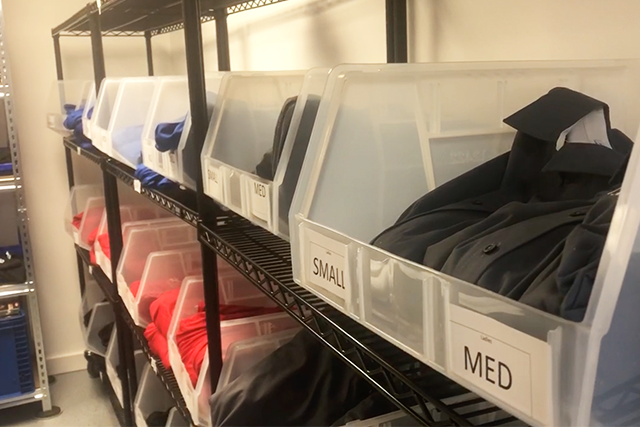 The Importance of Reliability
Storage and fulfillment are two of the most critical parts of any business. You could have the best product on the market but you need your fulfillment services to be prompt and efficient too. Otherwise, the trust you have built between your consumers and your company will suffer. Having reliable and fast fulfillment services is essential to building a relationship with your consumer.
With all the technology available today, customers' expectations are at an all-time high. People want their shipments on time and as fast as possible. When shipping time-sensitive items, having your logistics down to a science is critical. That is why it is important to partner with a company like Wenning branding, so you no longer have to waste your time worrying about logistics since we will have it covered for you.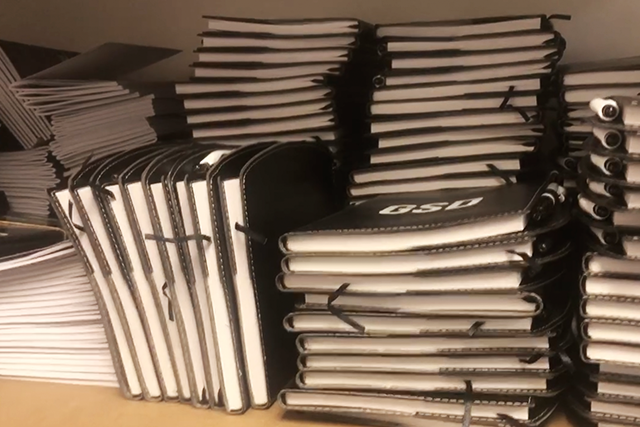 We'll Take Care of Everything
At Wenning Branding, we create a simple, satisfying storage and fulfillment experience for our clients. Get the peace of mind that comes with knowing you have a safe and reliable location to store all your products. We house all of your products in a secure place with accurate fulfillment services. So, give us your products and we will take care of the rest. Figuring out the logistics of storage and fulfillment on your own will take valuable time and attention away from other activities you have to do for your business. Find out how you can simplify your workload here! https://wenningbranding.com/storage-and-fulfillment/
https://wenningbranding.com/wp-content/uploads/2022/03/MM_3_21-SOCIAL-Thumb.png
675
1200
wbsiteauthor
https://wenningbranding.com/wp-content/uploads/2021/08/WB_HEADER-LOGO_340x156.png
wbsiteauthor
2022-03-21 16:17:31
2022-03-21 16:17:32
Safe Storage and Reliable Fulfillment