Backpack Sprayer
Monday, September 21, 2020
Back to school time is here, and during this time the right equipment is needed to properly sanitize each day to keep all students and staff safe and healthy when in school. With our Backpack Sanitize Sprayer, this gives staff members ease to disinfect all areas throughout the school. We offer many different types of backpack sprayers to fit your needs. With our 4 Gallon Backpack Sprayer, it provides users a quick fitting shoulder harness for an all-day comfort.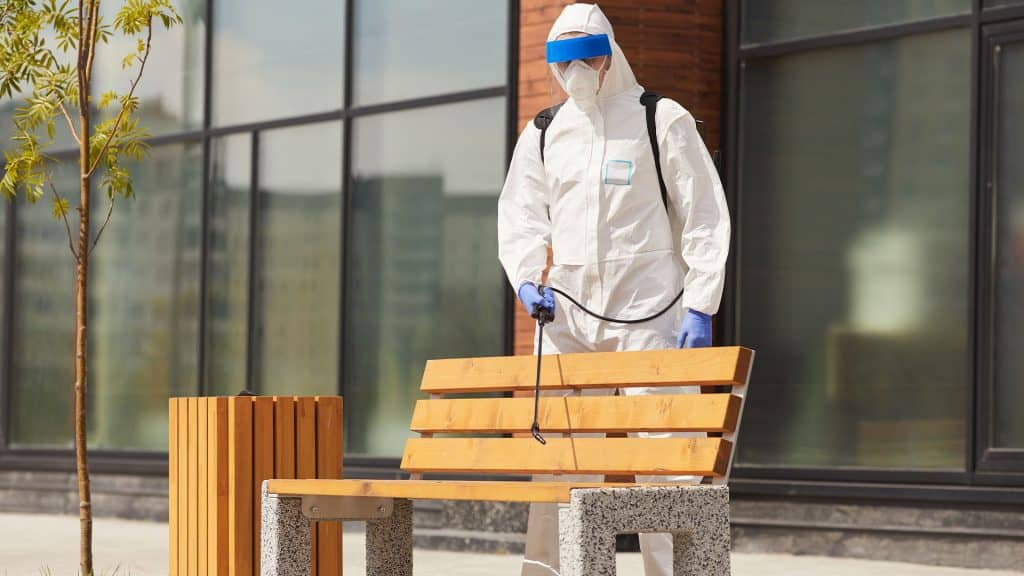 Our Backpack Sprayer
Our 4 Gallon Backpack Sprayer offers an ergonomically design for long use. Our backpack sprayer features two standard spray tips with a bonus of another two spray tips. Options include the flat fan conical spray tip, the bonus 4-hole adjustable spray tip or the dual conical tip. Out tank has a wide mouthed tank lid opening that helps with less spillage. The Sprayer features both left and right hand operation and uses a lever action piston pump. With our effective backpack sprayer system, it can help kill and disinfect viruses and bacteria throughout the school.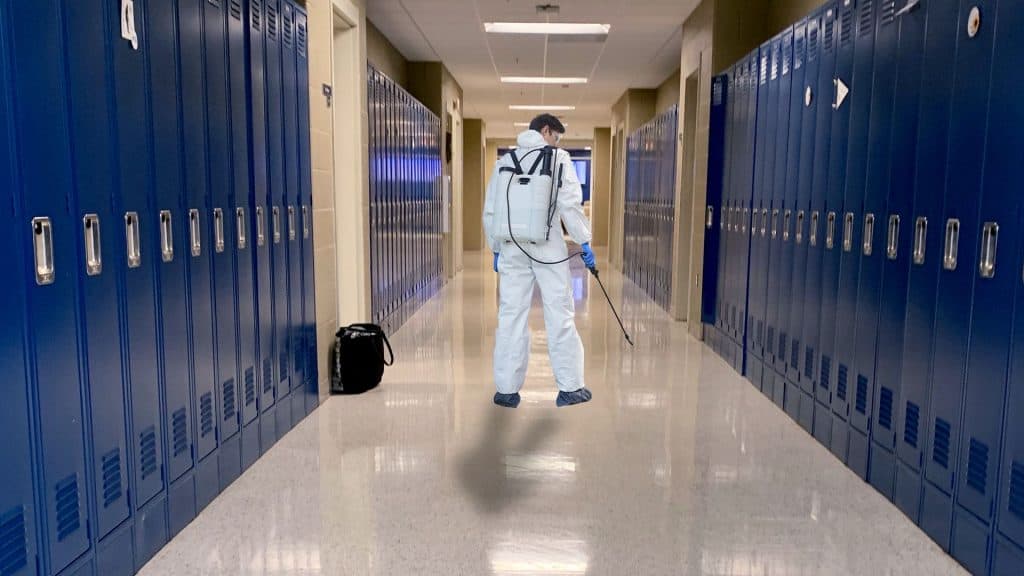 Common Uses
The 4 Gallon Backpack Sprayer can be used to spray and disinfect objects throughout the school for students and staff to stay safe and healthy when coming into face-to-face classes. This sprayer can disinfect chairs, desks, tables, lockers, handrails, floors, walls and different objects around each classroom.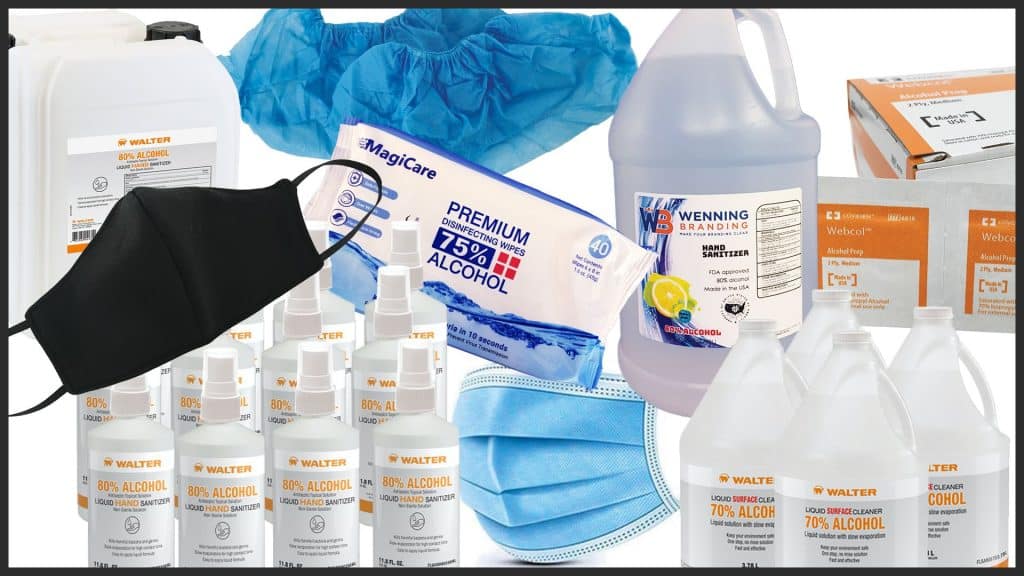 Keeping Safe to Keep Students in Classrooms
Students going to school looks a little different today from in the past. Disinfecting and cleaning every day are important to keep students in the face-to-face classroom setting. Along with our other products such as face masks, desk shields, sanitizer stations and disinfecting products, our backpack sprayer is as important to use to disinfect school objects and items after students leave for the day before the next school day.
Contact us for more info: https://wenningbranding.com/contact/
Follow us on Facebook: https://www.facebook.com/wenningbranding/
Find us on Instagram: https://www.instagram.com/wenningbranding/
Check Out Our Other Companies!
Wenning Entertainment- https://www.wenningent.com
Wenning Method- https://www.wenningmethod.com/wm-home1