The Clean Key! Hands Free, Germ Free!
The clean key is a unique tool that will help keep your hands free from germs.
Monday, July 20, 2020
In most department stores and web shops, businesses are promoting and selling the same PPE products.  One item that is being forgotten from this list is a product that helps you go the extra mile on the fight against germs. That something is, The Clean Key. 
How to stay safe during these times has been in the forefront of our minds. Masks, sanitizer, and gloves are still an essential item to be used on a daily basis at work and while in the general public.
However, when you go about your day, you still use your hands countless times; touching several things that have virus-causing germs, making your hands a breeding ground for bacteria. Instead of only wearing masks, utilize The Clean Key to help eliminate the spread of germs.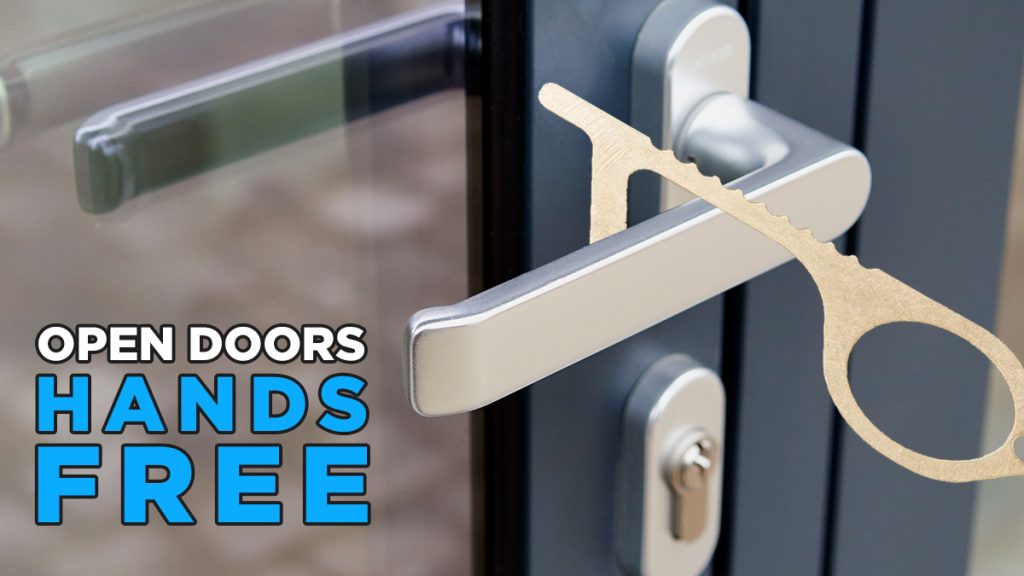 Product Description
The Clean Key is a key-sized tool made to help you avoid pressing shared buttons, allows you to pull levers, open doors and more. The Clean Key's metal body is easily cleaned.  It's unique design has a ring for you to put your finger threw on one end and has a strong poker and hook on the other end; making it is easy to use and easy to store.
The clean key is a great avoidance tool to keep the users hands clean from any bacteria on the skin. It's also more sustainable then changing gloves constantly throughout the day. With The Clean Key you'll never have to worry about touching infected surfaces again. Stay safe with The Clean Key.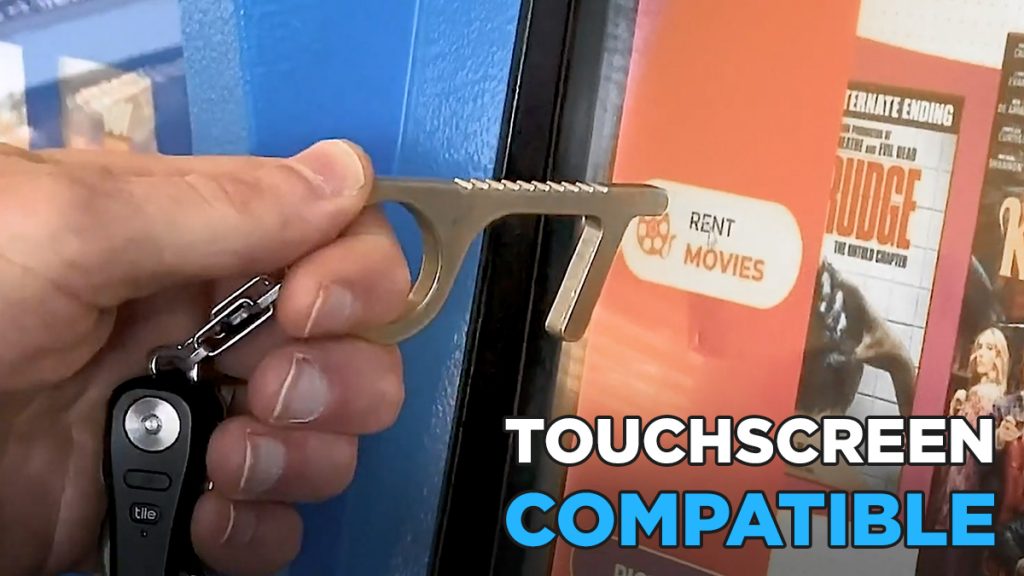 Common Uses of The Clean Key
Protecting yourself from touching germs and bacteria
Touching Keypads at checkouts
Pulling and opening doors
Our Family of PPE Products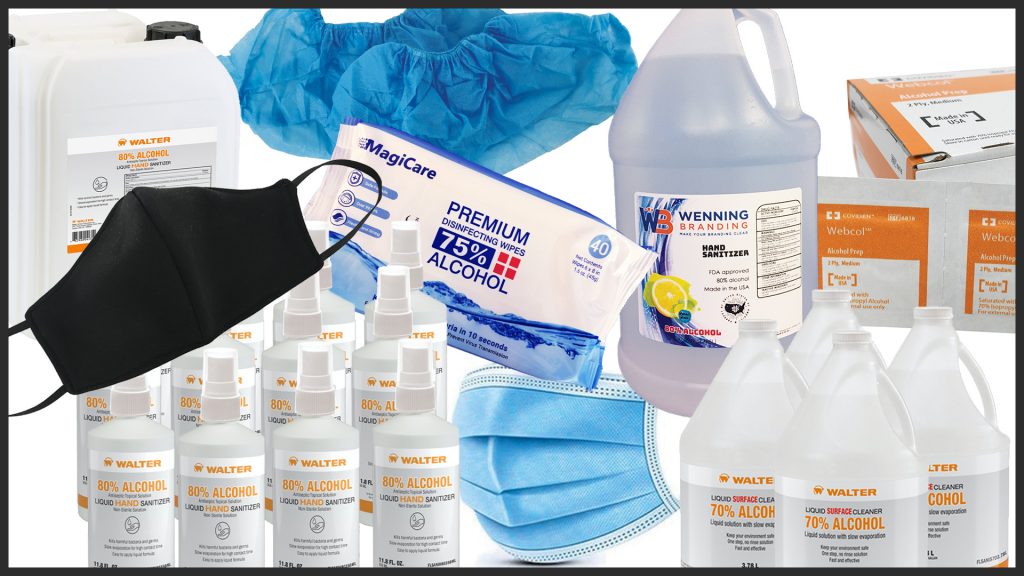 We have many different kinds of PPE products available to go along with hand sanitizer and surface cleaner. We contain any mask one may desire in order to fit you, family or employees necessary needs including; packs of 50 disposable masks, 2Ply masks without filters, 3Ply reusable mask, face shields and N95 masks. We also offer disposable latex gloves, disposable shoe coverings, pack of disinfecting alcohol wipes and pack of alcohol prep pads.
Contact us for more info: https://wenningbranding.com/contact/
Follow us on Facebook: https://www.facebook.com/wenningbranding/
Find us on Instagram: https://www.instagram.com/wenningbranding/
Check Out Our Other Companies!
Wenning Entertainment- https://www.wenningent.com
Wenning Method- https://www.wenningmethod.com/wm-home1