YouTube Updates You Need to Know About
November is here, and with it came new updates to your favorite social media platforms. But reading the long-winded update info is like reading through the terms and — nearly impossible! That's why this month, we're devoting our blogs to telling you all you need to know about the latest updates to the most popular social networking sites. This week's feature: YouTube updates!
What's Changing?
YouTube announced that for this month's update, they gave the site a "small makeover." For this makeover, they took input from thousands of users around the world. The people spoke, and YouTube listened. The most important updates were to make the site more user-friendly and accessible.
The YouTube Search Insights tab became more accessible with new languages, and a wider data reach was added. Creator Music will make it easier to find mainstream music to add to your content that can be monetized. Finally, you can enable push notifications on the Super Thanks you receive.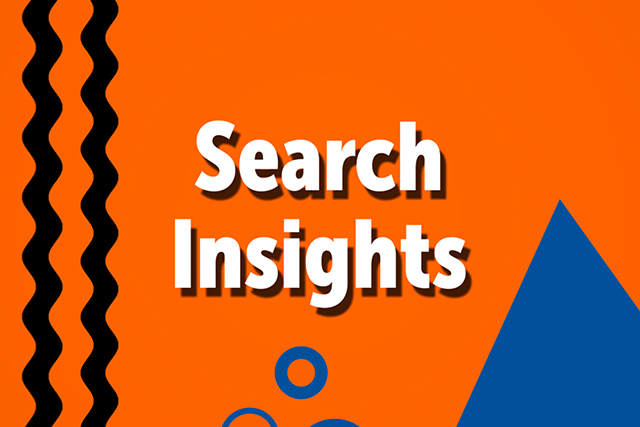 Utilize Search Insights
Now that YouTube search insights take in data from a more diverse pool, they are way more useful in narrowing down your target audience. The YouTube user base is huge and diverse. Leverage the data presented in the Search Sites to target your audience better!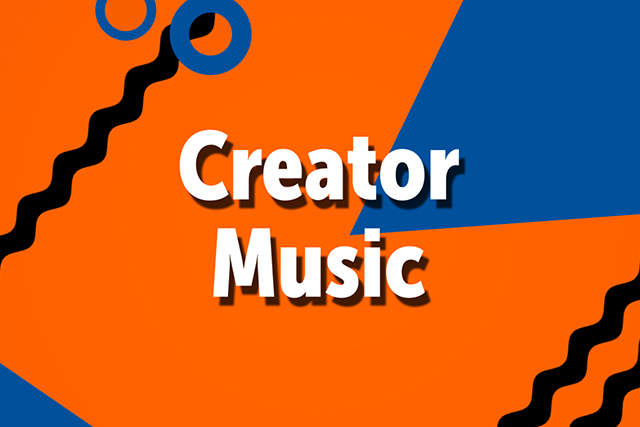 Creator Music
Creator Music is a huge catalog of songs for creators to browse and purchase to make their videos more dynamic. This music is more than your average stock music, so upgrade your content and make your videos more dynamic with YouTube's new sounds! And with Creator Music, there's no need to deal with copyright claims because the selections are preapproved for creator use.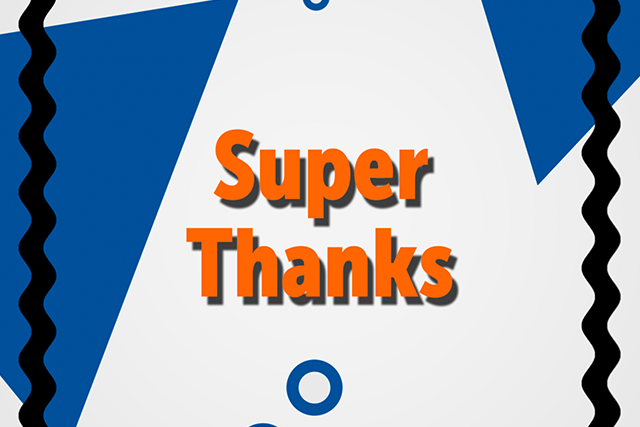 Super Thanks
Super Thanks is a way to earn extra revenue from your most avid viewers. This works by viewers buying a Super Thanks on your video's watch page. In return, they get a customizable comment in that video's comment section. These can come in a range of prices to see if your channel qualifies for them today!
Take a look at our website for more small business marketing tips and high-quality, fully customizable branding products! https://wenningbranding.com.
Follow us!
Instagram- @wenningbranding
Facebook- @wenningbranding
https://wenningbranding.com/wp-content/uploads/2022/11/MM_11_14_Blog_Thumb.png
675
1200
wbsiteauthor
https://wenningbranding.com/wp-content/uploads/2023/06/WB_HEADER-LOGO_340x156.png
wbsiteauthor
2022-11-14 15:32:36
2022-11-14 15:32:38
YouTube Updates You Need to Know About